Araruama is 100 km from Rio de Janeiro and has a 192 km border lagoon, the largest of the state. This place has about 60 salt beds.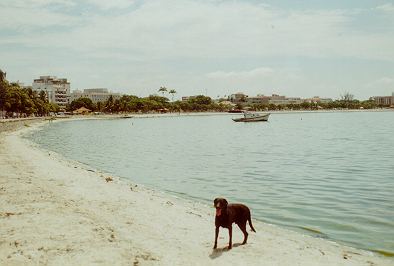 The Tupinambás (an indigenous tribe) warriors were the primitive inhabitants of the area. They lived in those coastal lands of the Brazilian southeast since about 1500 years ago.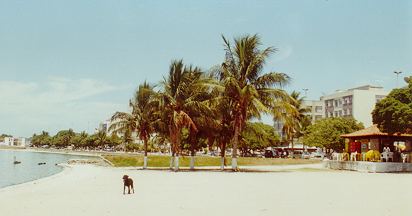 "There are many dispersed kiosks on the border."
Lagoa de Araruama (Araruama Lagoon) - it is the largest source of natural resources for the economy of the city. It is considered the largest natural attraction of the area and it is the second best areas of the world for the practice of nautical sports - 192 km of perimeter and 220 km of area.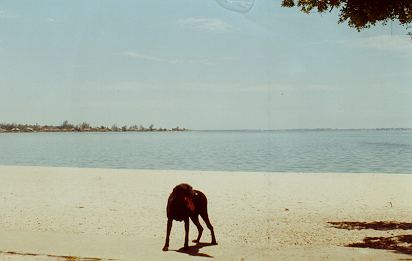 Salt extraction areas - After the decadence of the sugarcane and coffee farms, the production of salt started to constitute the main economical activity of the municipal district.
Now most of the salt beds in activity in Araruama, they located at Praia Seca (Dry Beach).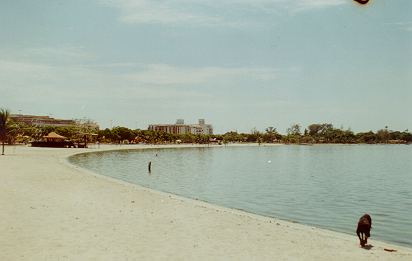 "I'm going for a swimming now."
Praia dos Amores (Beach of the Loves) - it is located behind the Nautical club, in Araruama, place where the youths meet, appropriate beach for bathe and the practice of aquatic sports
"There is a bike lane... "
Mirante da Paz (Observatory deck of Peace) - it is located on Itatiquara hill. It is a worthwhile walk, because of the beautiful view that it offers - besides the whole Araruama lagoon, the cities of Saquarema and Cabo Frio can be contemplated from its summit.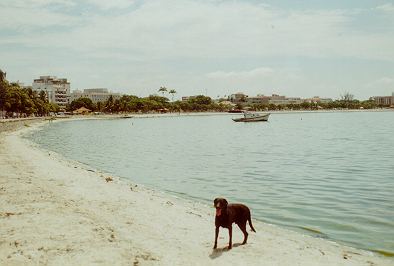 Coqueiral - Very sought by tourists in the whole year, mainly in the summer. Its border presents several coconut and almond trees
Tips by GUSTAVO VIVACQUA
1. It is worthwhile to sail at Araruama lagoon. The wind there is very strong and constant.
2. The beaches are always full, it's inevitable.
3. Go to Massambaba beach . It's got nice waves and it is very beautiful, because it is a sandbank.
4. It is worthwhile to give a walk by the salt beds.
5. Cities like Búzios, Cabo Frio and Saquarema are close and they are worth a visit.
6. "If you are keen on radical sports, you have just found the right place.... There you can do a jeep ride in the beach known as Brazilian Cancún, it is perfect!!!!! Enjoy as much as possible. And don't miss knowing place called Săo Vicente de Paula." tip from Lanuza Madruga de Volta Redonda
7."I sepent most of my vacations in Araruama since i was a kid,and i still have a house there for vacation,and every time i go to Brasil i sepend some time there,if you look for a peacefull city with the best spot in Brasil for sailings sports go to Araruama,don't miss the Mirante da Paz,Praia Seca,Lakeview,Bananeira and Pontinha." tip from Gustavo Piquet
CLICK HERE to send your tip
CLICK HERE TO SEE OTHER BRAZILIAN DESTINATIONS