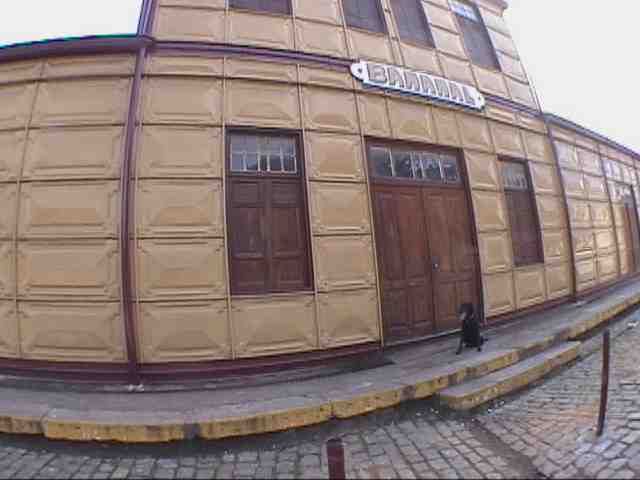 "This is the Train Station "
In 1836, the second largest producing of coffee of the province of São Paulo was Banana plantation, that concentrated the richest farmers' of the valley good part. At that time of the end of the slaves' traffic, the farmers began to refine their life way. The farm headquarters were transformed at small palaces, decorations with imported pieces of furniture. In Banana plantation, the 'barons of the coffee' they formed the elite of the Empire. With their money, deposited in the banks of London, they got to endorse loans done by Brazil to face the War of Paraguay.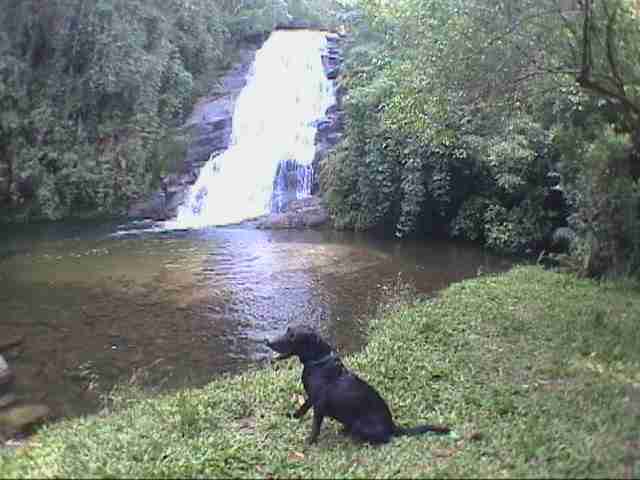 The Waterfall Seven Falls is beautiful! "
Ecological station of Bananal 25 km of the historical center, is the Ecological Station of Banana plantation, an area of 884 hectares that shelters remainders of the Atlantic forest, beyond more than 200 species of threatened animals of extinction: the sagüi of the mountain darkness, the brown ounce, the dog of the bush and birds as the hawk catches monkey, the hawk dove, the aratinga, the jacu and the inhambu-açu. The importance of this ecosystem - that originally covered all Brazilian coast - UNESCO declared the areas in that he still happens as Patrimony of the Humanity.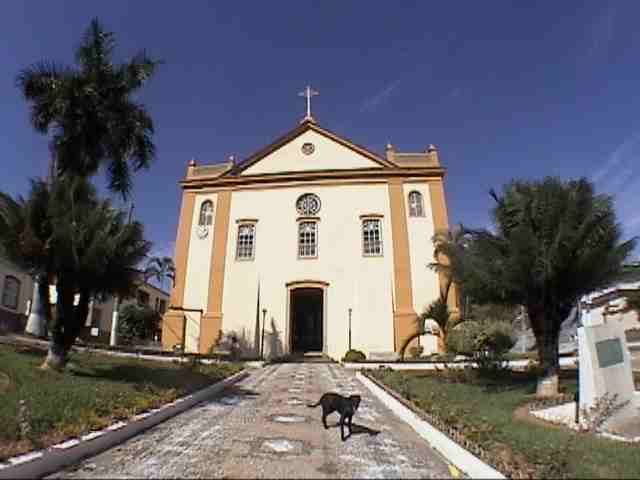 The Church is a tradition in any city."

MONUMENTS
Rail station
The elegant Rail Station, all in metal plates cushioned and floors in pine of Riga, it is one more memory of the golden times of Banana plantation.
Inaugurated in 1889, it was imported of Belgium by the 'barons of the coffee'. it is the only of the gender in Latin America.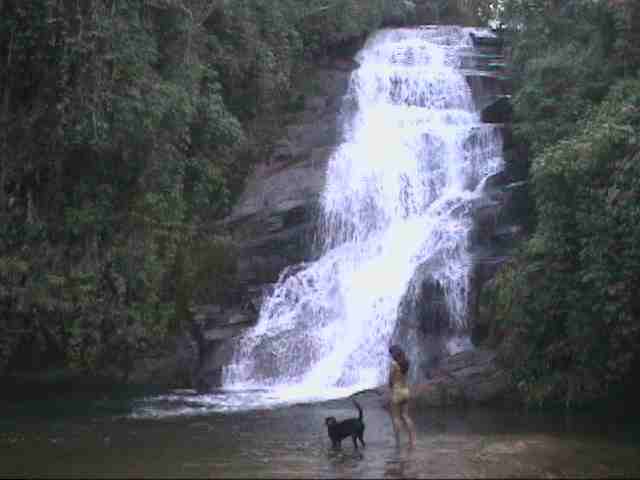 Fountain
Coming of Europe, the fountain, that is at the Square of the Head office, it was inaugurated in party climate in 1880.
As one can read in the minutes that registered the event, the source got the feat of uniting, in the same gift, opposed political factions of the city.
Location: Square of the Head office.


To sole Aguiar Vallim
Solar imposing Aguiar Vallim, with sixteen low fence windows in front and primorosamente ended inwardly, as it described him Zaluar, it is today the image of the decadence in the which dipped the area in the end of last century.
Built in 1860 for the days of parties and time between harvests by Manoel of Aguiar Vallim, one of the producing of coffee richer of the country on that time, the building awaits resources to be restored.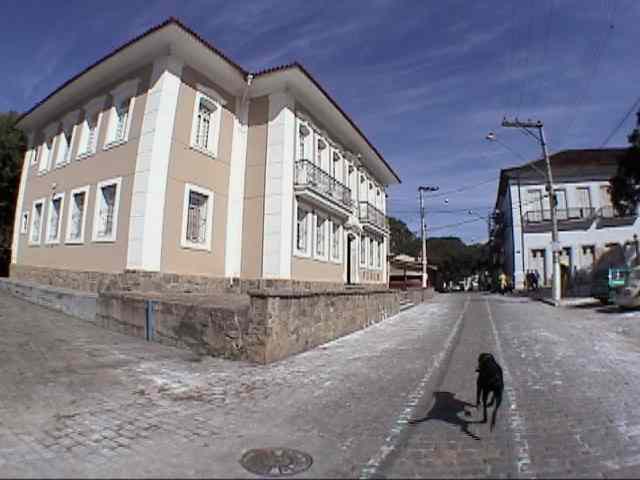 The architecture of the city is historical.


Popular Pharmácia
Already Popular Pharmácia continues so well taken care as before, when he/she opened their doors in 1830. Founded by French Tourin Domingos Mosnier, it suffered a single reform in the end of the century XIX, winning neoclassical lines. Inaugurated like Imperial Pharmácia, it changed of name in 1889, after the end of the monarchy. Valeriano José of Costa, owner of the drugstore in that time, took the republicans' pieces of advice and it changed Imperial for Popular. The counters were in pine of Riga, adorned by crystal amphoras, containing colored water with aniline. The ground is all covered with French tiles. The current proprietor of the drugstore - considered the oldest in operation in Brazil -, Mr. Plínio Graça, inherited her/it of the father, that had bought her/it in 1922, under the condition of not to modify her nor to come undone of his/her collection.


View Larger Map
Tips by GUSTAVO VIVACQUA
1.1.Go to the Popular Drugstore. It is nice!

2.A city has a bathroom publish clean. Every city should have one of those.

3.Go to the waterfall Sete Quedas, the Pico do Frade and the Waterfall of Bracuhy. These places are far and car is essential
CLICK HERE to send your tip
CLICK HERE TO SEE OTHER BRAZILIAN DESTINATIONS