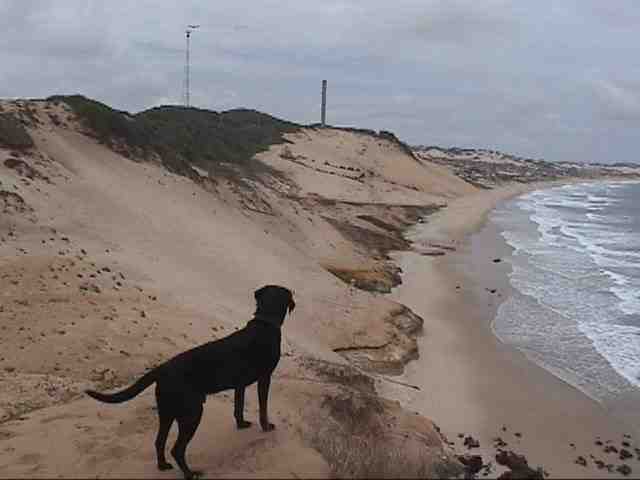 "This place is beautiful."
Located in the South Coast of Rio Grande do Norte state, with access through Rota do Sol (Sun's Route), Búzios Beach is beautiful and enclosed by dunes and ponds.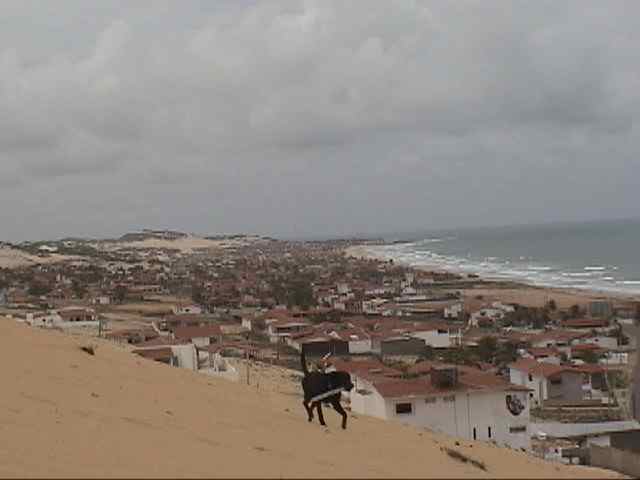 "The city is in the middle of dunes."
Búzios gest full during the months of summer vacation - December to March. This place, that also attracts the youths, has wonderful dunes for an exciting jeep ride. But, when you get tired of being seat in a car, it is time to discover Búzios wonders.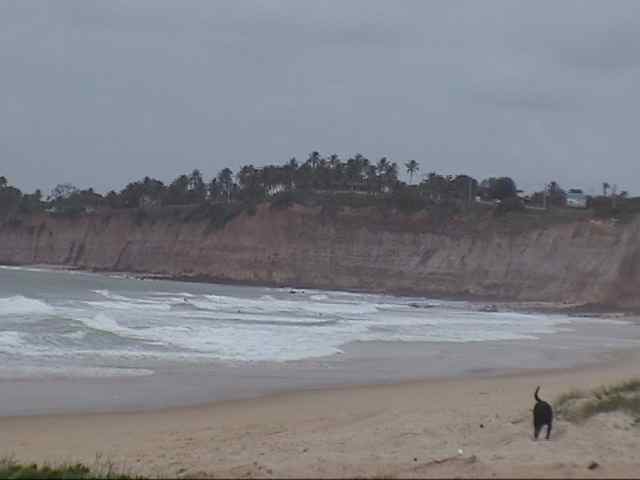 "There are also enormous cliffs."
You can try one of the delicious local dishes prepared based on seafood in one of the many good restaurants of Búzios. And not forgetting to savor the city famous shrimp, favorite dish of the local cookery.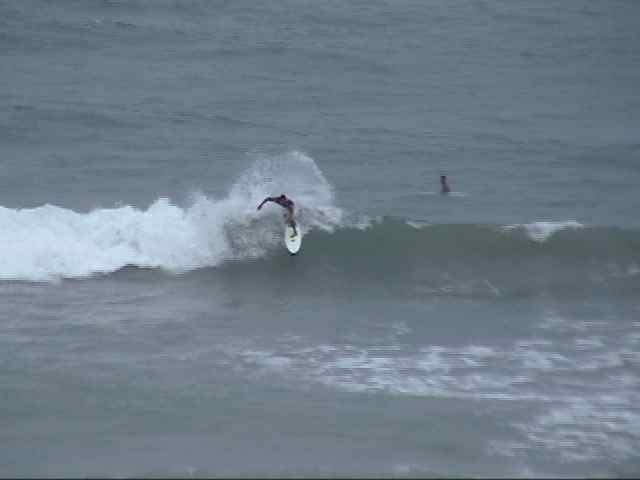 Continue your trip by visiting one of the lagoons of the area: Papeba, Boágua, Papary, Carnauba, Carcará, Redonda (round), Urubu (vulture), Bonfim and Ferreira. Also visit the ruins of the old mills, the old train station, the magnificent Nossa Senhora do Ó Church, the enormous Baobá (African typical tree), planted in 1877 by Manuel de Moura Júnior and protected by the National Historical Patrimony, in the year of 1965; and don't miss visiting the grave of Nísia Floresta, located in Sítio Floresta, she was great local writer that was woman's example for her time.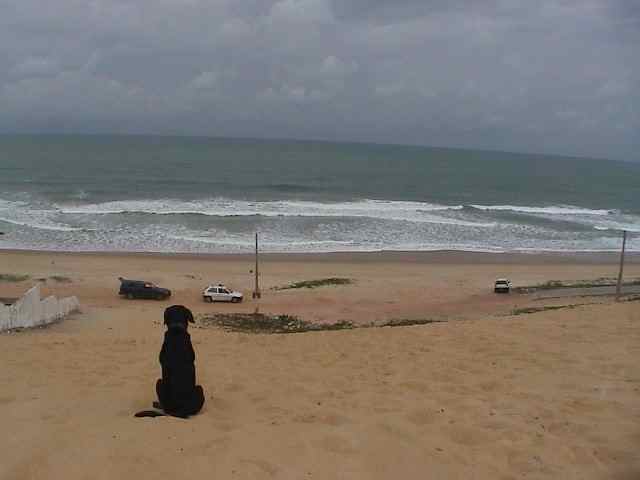 How to arrive: located at 35 km from Christmas, in the South Coast of RN. There are buses that regularly leaves Natal's bus station or in Natal Shopping, Cidade Jardim Shopping and Praia Shopping. Besides that bus, there are countless vans that can be taken in those same points and also in the old bus station in Ribeira. Its access is by RN 063 highway.

Tips by GUSTAVO VIVACQUA
1. The beach has good waves for surf.
2. There is also an enormous dune where the sand-board can be practiced.
3. There are some lodgings in Búzios, but you can also stay in Natal, that is not far and has a better nightlife.
4. Visit the lagoons of the region.
CLICK HERE to send your tip
CLICK HERE TO SEE OTHER BRAZILIAN DESTINATIONS