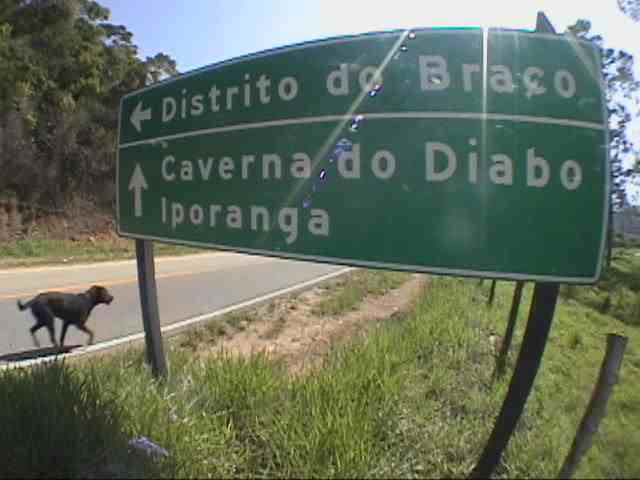 "I am going to "Caverna do Diabo" (Devil's Cave)."
Inside of Eldorado it is the State Park of Jacupiranga. A park that has150.000 hectares and one of the most beautiful caves of Brazil, the Devil's Cave.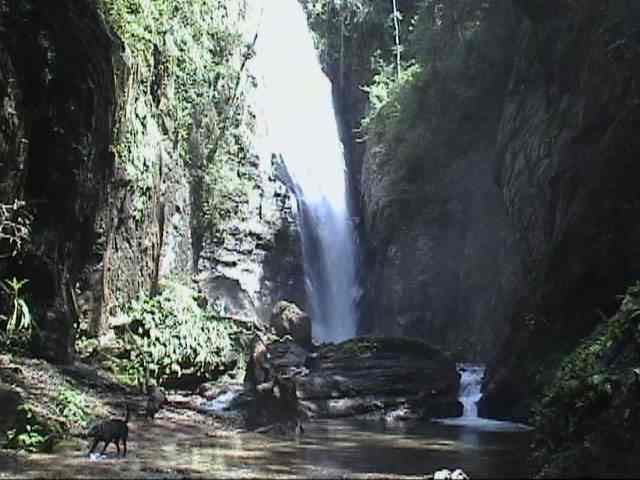 "There are huge waterfalls here."
The park, besides the cave, has many trails, waterfalls and observatories that must be visited.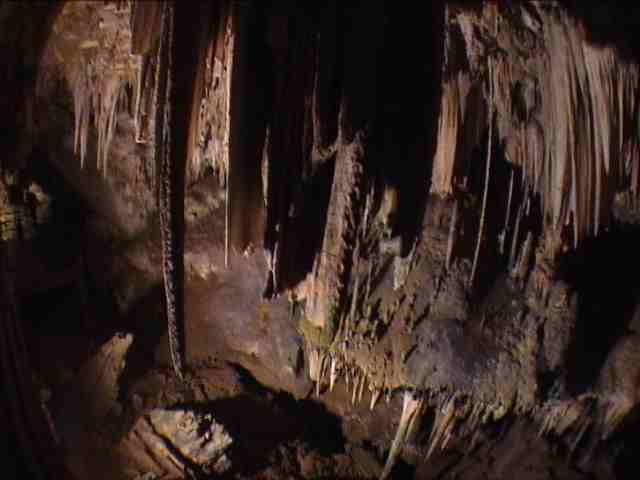 "Trilha do Cruzeiro" (Trail of the Cross) - it is, approximately, 1 hour of walk. The access to the base of the hill is difficult, and can only be reached by a 4x4 vehicle. After 800m of steep ascent you arrive at th observatory from where you have a view of Eldorado and of the coast (when there are no clouds).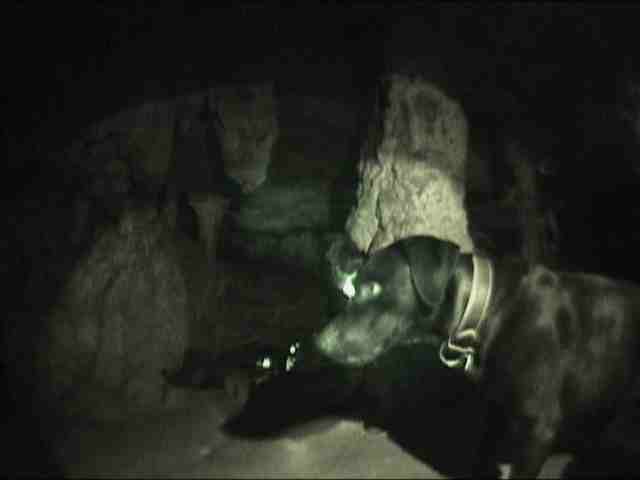 "The Devil's Cave is beautiful! "
"Trilha do Bugio" (Trail of the Monkey) - walk of 4 hours. It goes until "Vale do Araçá" to find "Rolados 1,2,3" and "Frias" caves. To explore the grottos it is necessary the authorization of the park administration. Also in this itinerary, there is a waterfall of 50 meters formed by "Ribeirão das Ostras" (Oysters' Stream). With luck, you can see the monkey that names name the trail.
"There are a lot of deserted waterfalls."
"Caverna do Diabo" (Devil's Cave) - it is the main attraction of the park and of Eldorado. It is one of the richest caves of Brazil in rocky formations and in number of galleries. It's got stairways and artificial illumination. In spite of having 8 km of galleries, only 800 meters are open to the public.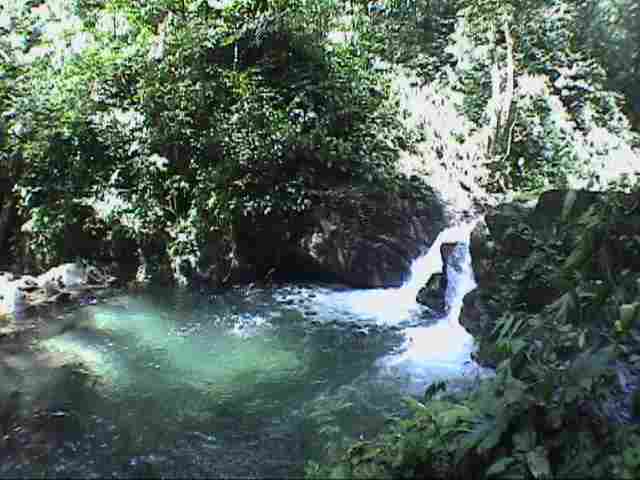 "The water is crystal clear."
Main Distances

São Paulo
248 km
Curitiba
214 km
Rio de Janeiro
677 k
Tips by GUSTAVO VIVACQUA
1. Don't miss visiting the Devil's Cave, it is the main attraction of the place.
2. The waterfalls are in private properties, so it'll be necessary to hire a local guide and to pay a visiting tax.
3. If you have the time, visit PETAR, the largest group of caves of Brazil.
4. The road are in awful conditions, so avoid to drive during the night.
5. There is some nightlife at "Nossa Senhora da Guia" square, but nothing special.
6. Between December and March it rains a lot. The dirt roads get even worse.
CLICK HERE to send your tip
CLICK HERE TO SEE OTHER BRAZILIAN DESTINATIONS