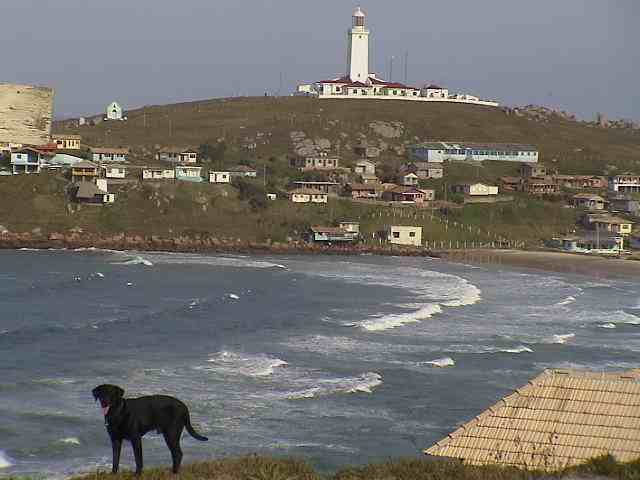 "This is Santa Marta's Lighthouse".
On June 11, 1891, CApe Santa Marta's Lighthouse was lit. It is considered the largest in America and the 3o of the world in reach. Its brings very important advantages for the navigators because its light signals the rough sea (south) and the calmer sea (north).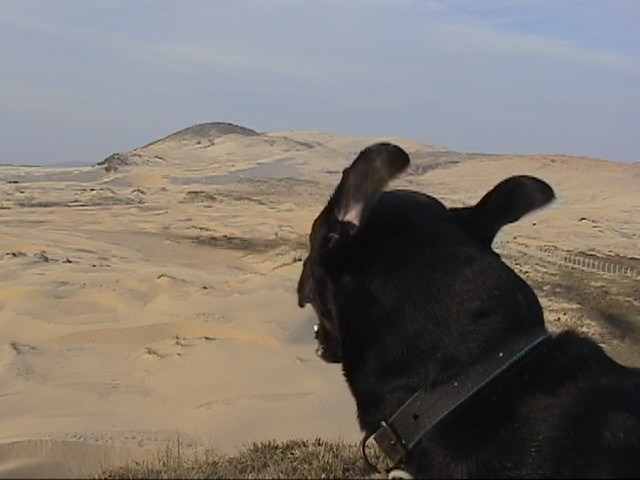 Santa Marta's Lighthouse, located in Santa Catarina, is a community of fishing origin, founded in 1909, that, nowadays, has more or less 2000 residents. The tourists discovered the place in the seventies, but thanks God, the destructive kind of tourism still didn't get to there.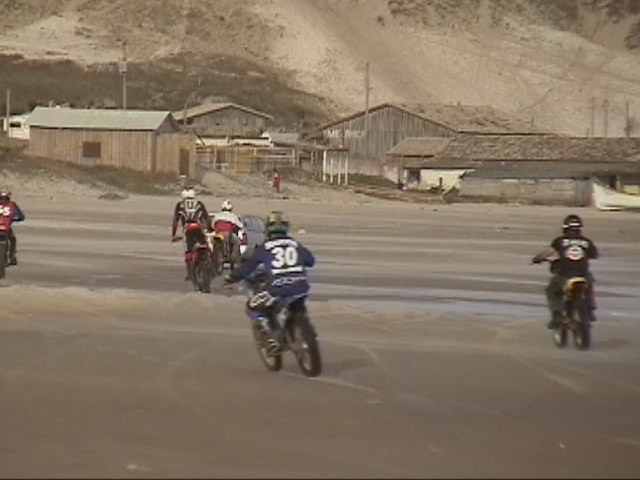 "There some motocross tracks."
The lighthouse is located in the south of Laguna, more than 120 kilometers to south of Florianópolis. The access is made by raft through Barra canal, in Laguna. One can come from the south, from Tubarão. When the endless dunes appear, it is because you are near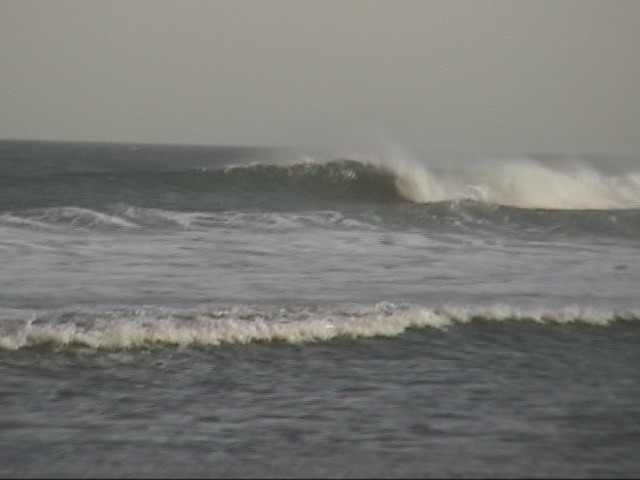 "Perfect waves with no crowd."
Beaches
Cardoso - To the left side you find some bars. The best waves of the region are there, coming froom the east and the south.
Cigana (Gypsy) - it is Cape Santa Marta's last beach, where the largest beach of the world, that will only finish in Chuí begins. The only interruption is Torres (RS).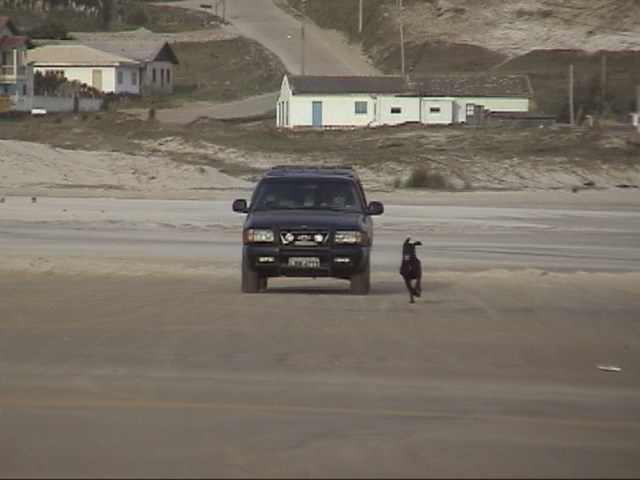 Grande - Deserted beach with a lot of dunes and good waves for surf. The best swell is from south. In the left side the good waves are with eastern swell.
Prainha - small beach of hard sand, it has hotels, lodgings, bars and restaurants and many houses to rent.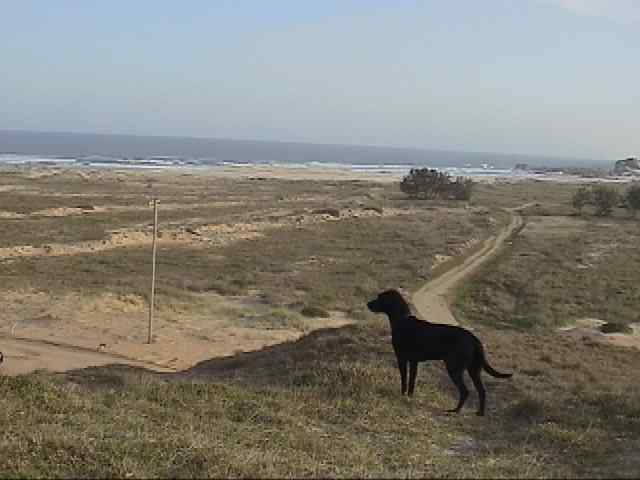 Distances:
| | |
| --- | --- |
| Florianópolis | 131 Km |
| Curitiba | 480 Km |
| Porto Alegre | 345 Km |
| Rio de Janeiro | 1245 Km |
| São Paulo | 910 Km |
Tips by GUSTAVO VIVACQUA
1. You'll find yourself surfing among dolphins. You see one at each wave. You will leave Santa Marta accustomed to the situation. If you're lucky, you will get see whales and even penguins.
2. There are lodgings, but a lot of people rent the residents and fishermen's houses of the area.
3. The place is calm and it is usually empty. It is the paradise for who seeks peace. If you prefer crowd you just have to go there in the New Year's Eve.
4. The food is cheap and some meals can be shared by two persons.
5. Take advantage of the many seafood dishes like, shrimps, crab, manioc meal... they are all very cheap.
6. Some people like to speak that there has sandboard. Big farse. The dune is enormous, but a great illusion because it is full of stones and it hurts a lot when the person fall.
7. The main attraction is the surf. There are great waves there. And with no crowd at all.
8. For who sails, the place is very windy, and perfect for windsurfing and kitesurfing.
9. For who loves motocross, that is your Disneylandia.
10. Bring your long-john. The water is very cold.
11. If you're planning on coming by airplane, then your destiny should Florianópolis, then take a bus or taxi to Laguna and then to Santa Marta.
12. In the high season there are some bars with reggae, hip-hop music and surf video. It is nice.
13. It is not allowed to ride on 4x4 tractioned jeeps over the dunes. You may go to jail if you're caught doing that.
14. "It would like to congratulate you for the site and also to inform that Santa Marta's lighthouse is not the 3rd larger of the world in reach but Brazil's 4th, it loses to Abrolhos, Ilha Rasa lighthouses, both with 51 miles of luminous reach and Olinda lighthouse, with the same 46 miles of Santa Marta's but with larger geographical reach. A hug" tip from Roberito Lorenzo
CLICK HERE to send your tip
CLICK HERE TO SEE OTHER BRAZILIAN DESTINATIONS