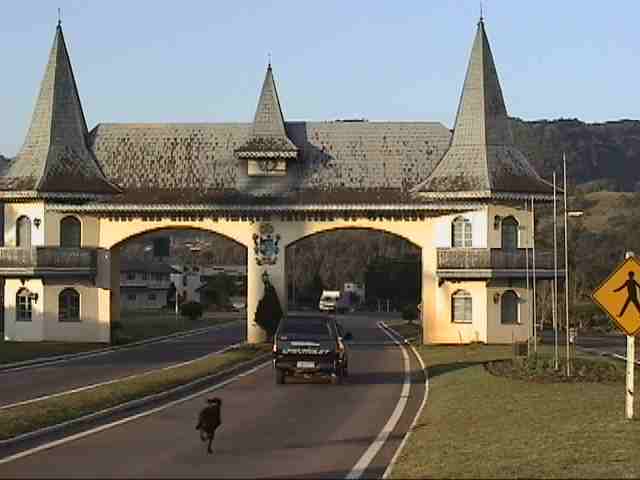 "I think I'm gonna like this place."
The city has this name because it served as rest point to the "tropeiros" (troopers) that went to the mountains of Rio Grande do Sul. In the 17th of January, 1913, the city of Gramado was founded.
To arrive, take BR-116 highway until passing for Sapiranga and Dois Irmãos, then take the left in case you're coming from Curitiba towards Porto Alegre. Another option for is coming from Porto Alegre is RS-020 that goes through Taquara.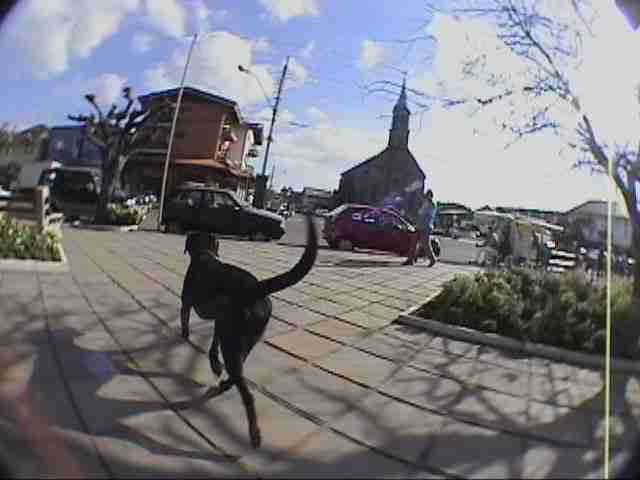 "I am to have a fondue for lunch."
Attractions:
"Lago Negro" (Black lake): it has already been a great forest reservation of the area, but it was destroyed by a fire in 1942. In 1953, there were a reforestation and the construction of the dam. The seedlings of the pine trees that border the lake came from the Black Forest, in Germany, then the name Black Lake. There are trails for walks and pedalo boats.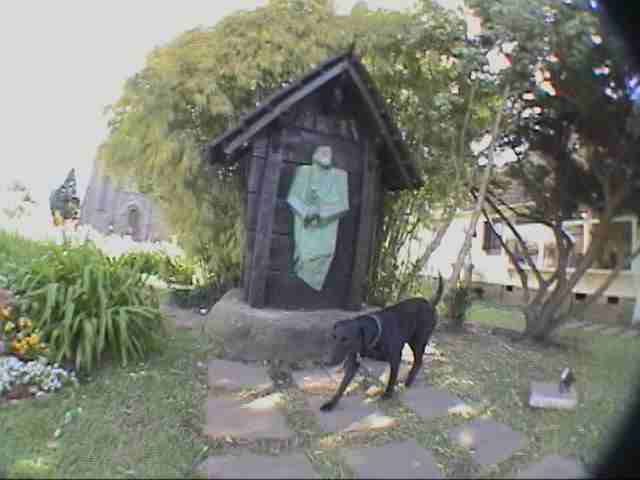 "The city is very clean and tidy."
"Cascata dos Narcisos" (Cascade of the Narcissuses): the access is medium level, because it's got dense vegetation.
"Cascata Véu de Noiva" (Veil of Bride Cascade): the best of the city. Don't miss visiting it.
"Cascata do Chuvisqueiro" (Cascade of drizzle): approximately 2km inside the woods. It is about 70 meters of height. The trail is considered easy.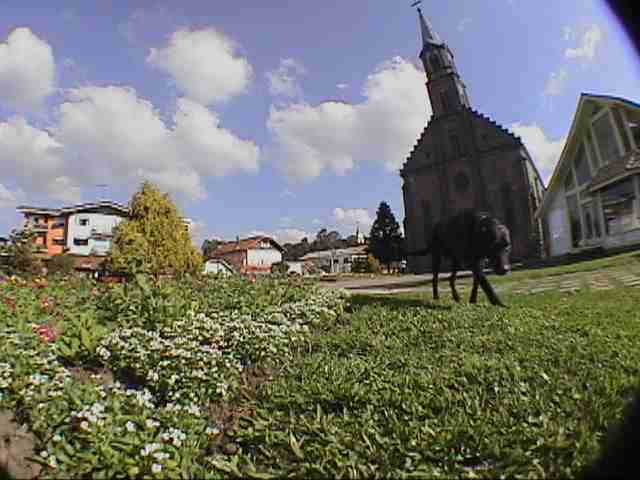 "This is the Mother church."
"Vale do Quilombo" (Valley of the Quilombo): It is in beginning of the highway Gramado - Canela. From its 850 meters of altitude, the observatory provides a great view.
"Igreja da Matriz" (Mother Church): Inaugurated in 1942, its structure is set up onto basaltic stones and it has stained glass windows with sacred image, besides the tower, of 46 meters of height
Rafting: River Paranhana's rapids are the point in Gramado. The rafting in the river Paranhama takes 1:30 of adrenaline for its rapids.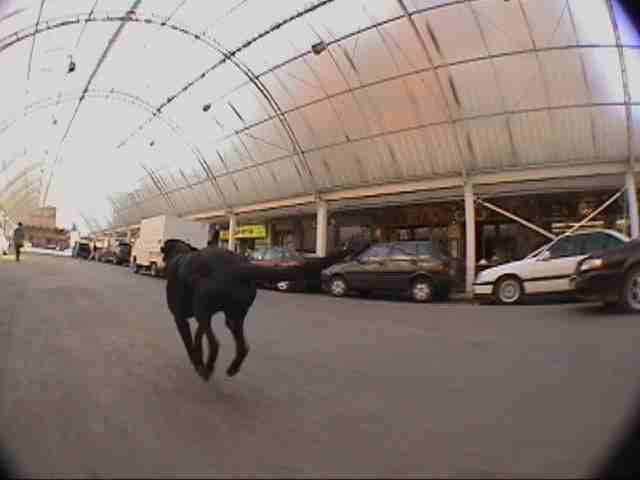 "There is even a street with roof."
Park Knorr: The trees and the "hortências" were planted by Oscar Knorr, old owner of the land. The house of the Knorrs is one of the attractions of the park. In Christmas 1998, the Park became Santa Claus Village, that's open the whole year.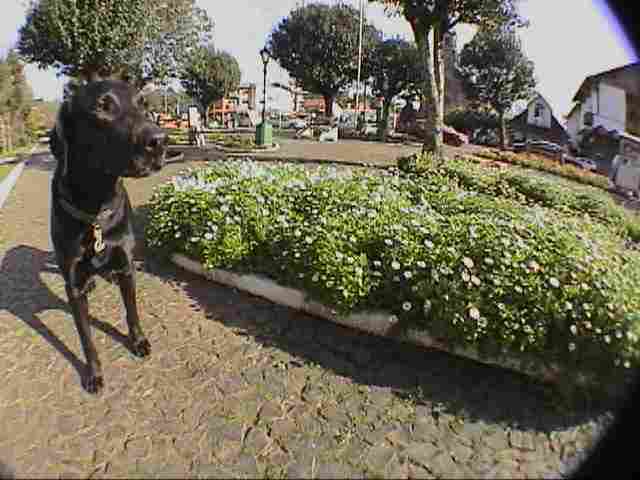 Tips by GUSTAVO VIVACQUA
1. You will put on some weight in that trip. Fondues, chocolates, wines, cheeses and great dinners with your girl is the best option for the night. That is a typical trip for couples.
2. Who is alone will eat a lot also, but there is rafting in Paranhama and some walks to the waterfalls of the Bride's Veil and of the Narcissuses.
3. Visit the neighboring city, Canela.
4. For who is keen on old cars, there is a museum with several ones in the city.
5. In the winter the city gets full because of the rare possibility of snowing.
6. During the movie festival, the city is very full. Therefore, reservations in advance are essencial.
CLICK HERE to send your tip
CLICK HERE TO SEE OTHER BRAZILIAN DESTINATIONS