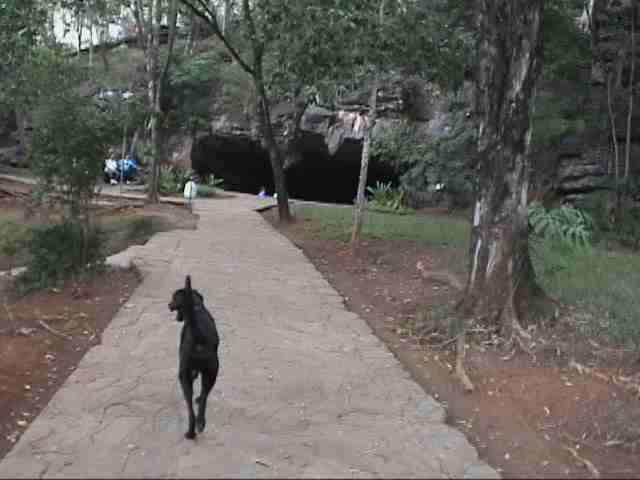 "This grotto should be cool."
"Gruta da Lapinha" (Lapinha's Grotto) is located in the archeological area of Lagoa Santa. From Belo Horizonte to the entrance of the Grotto is 48 km of distance by asphalted road.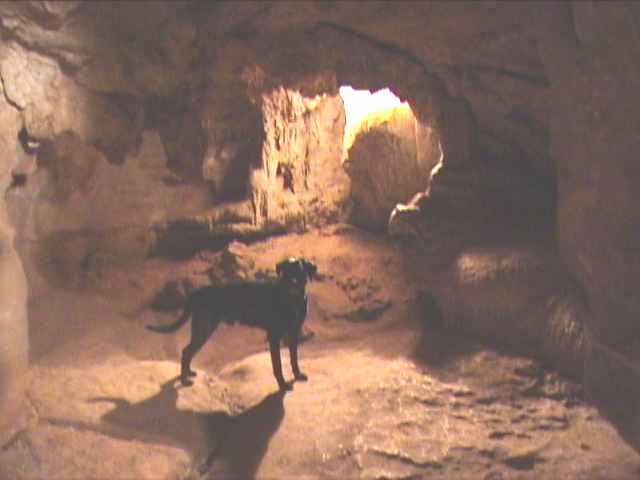 It is a tourist point of great importance of Lagoa Santa. It has an area of 511 meters of extension destined to the visitation, with depth of 40 meters.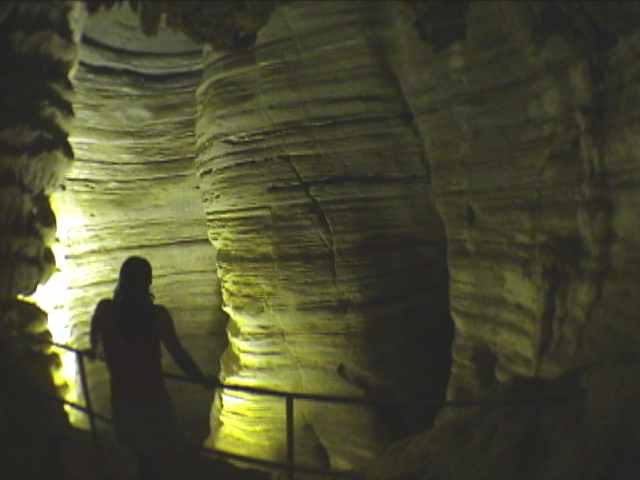 "There is artificial illumination inside of the grotto."
It's 16 rooms, some with very low roof, connected by narrow mazes. There are artificial illumination, stairways and catwalks that give access to the most difficult parts.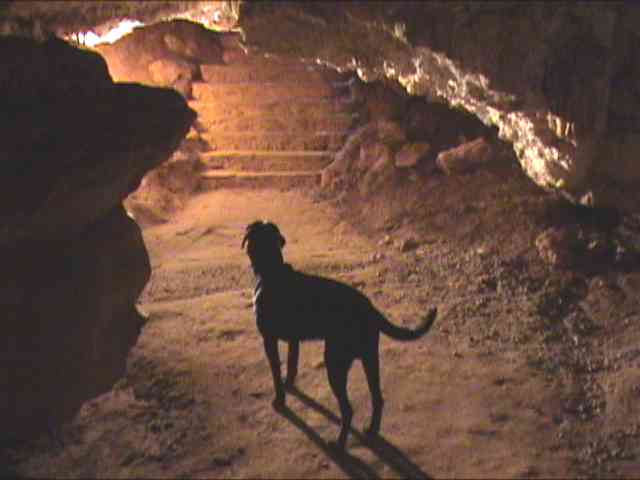 "I think I'm gonna get lost."
It is supposed that the formation of the Grotto has lasted 900 million years. This grotto was formed by calcareous rocks made of the sea remains from the bottom of the shallow sea of "Rio das Velhas" (River of the Old ones). Remains that were accumulated in layers and sculpted by the erosion provoked by the sea and aerial currents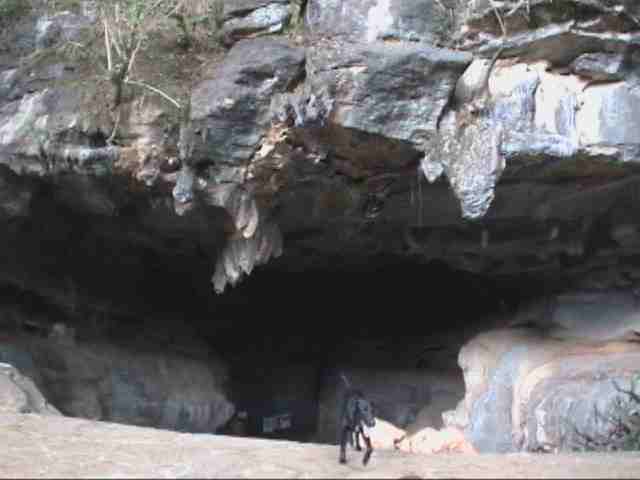 "At last I found the exit."
The Grotto was discovered by a foreigner called Peter Lund in 1834. There it is possible to see funny forms, originated by the "espeleo-formations", standing out: "Couve-flor" (cauliflower), "Cascata" (cascade), "Cortina" (curtains) and "Pirâmides" (pyramids). Among the formations of stalactites and stalagmites, are the ones that remind a bride veil, cascades and a cathedral.
Tips by GUSTAVO VIVACQUA
1. It costs about R$3,00 to enter.
2. It's open daily, from 9:00 to 17:30h, with specialized guides service.
3. It is possible to walk without guides inside the cave and spend as much time as you want there.
4. Don't miss visiting "Serra do Cipó" (Liana's Chain of Mountains) that is nearby.
5. There is a bus that comes from Belo Horizonte everyday.
6. The other attractions of Lagoa Santa are the view of "Morro do Cruzeiro" (Hill of the Cross) and "Lagoa Central" (Central Pond).
7. Take care for not to enter in a part without illumination and to get lost.
CLICK HERE to send your tip
CLICK HERE TO SEE OTHER BRAZILIAN DESTINATIONS