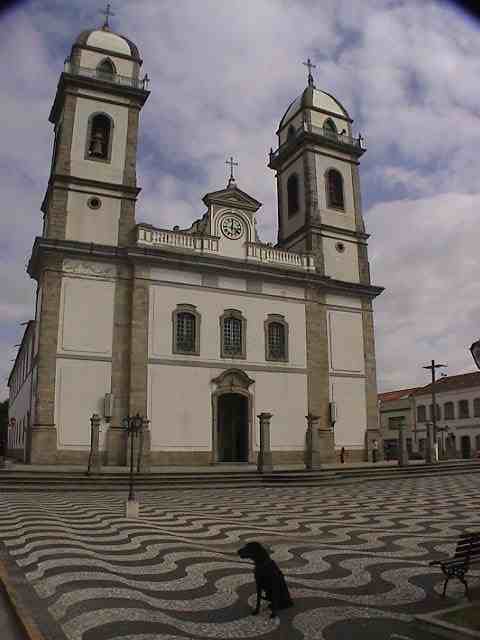 The city of Iguape is on the south coast of São Paulo, and the access is by the highway Régis Bitencourt (BR 116) that connects São Paulo to Paraná
Besides the sea, the city is also bathed by the river Iguape, which makes it an ideal place for the fishermen.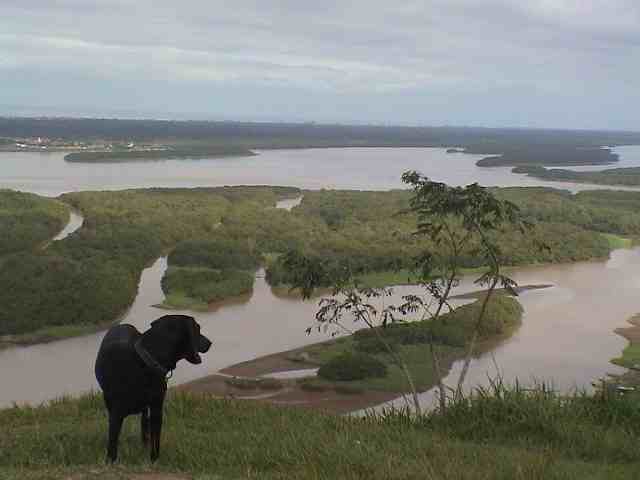 "There is a nice observatory, from where it can be seen the 'inside sea'".
Iguape has on one side, dunes, a growth of mangroves and a river, and on the other, the sea. Iguape is a town of fishermen, where everyday the rafts arrive loaded with fish, that supply the town. The beach is calm, with few tourists, and there is a dune of 15 meters.
"Iguape is a historical city... "
The origin of the word Iguape is due to the name of an aquatic plant abundant on the area, and denominated aguapê. Others consider that the word Iguape comes from the language Tupi.
Iguape is one of the oldest cities of Brazil. One can to notice it because of the architectural style of their churches, big houses, stone walls and narrow streets.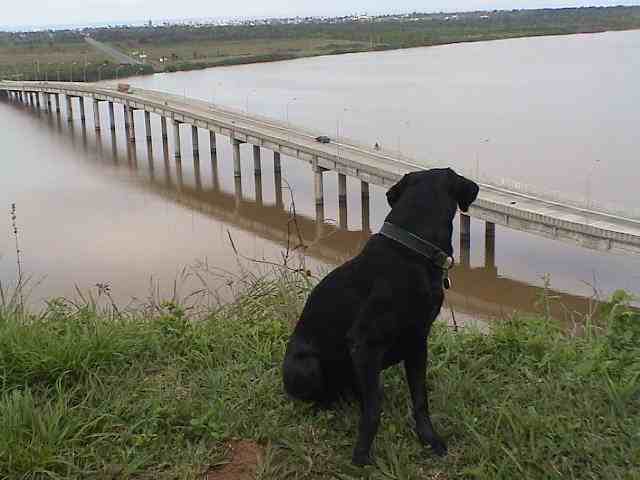 "This bridge takes to "Ilha Comprida" (Long Island)."
Beaches:
"Praia do Leste" (Eastern Beach) - it is at 12 kilometers from the city and it is totally virgin.
"Praia da Juréia" (Jureia's Beach) - it is the continuation of the Estern Beach. It is necessary to cross a river on a raft, at "Barra do Ribeira" to enjoy of the Ecological Paradise of Jureia, totally virgin beach.
"Praia da Ilha Comprida" (Long Island's Beach) - A very frequented beach on the holidays and weekends. It has good infrastructure, like hotels and restaurants.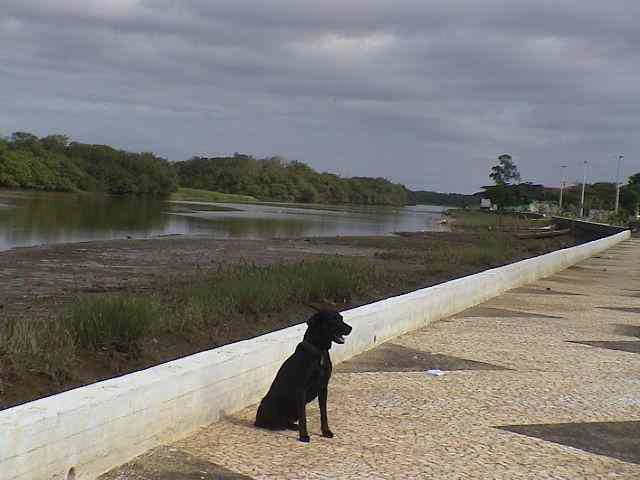 "The 'inside sea' is good for a boat trip."
MAIN DISTANCES

São Paulo
265 km
Rio de Janeiro
694 km
Curitiba
253 km
Tips by GUSTAVO VIVACQUA
1. The local residents have their own vocabulary. Here is some tips: Surucô = it fell / Torrado= drunk / Inquizinhar= annoy / Aloitar= fight / Chalado= drunk / Araíva = drizzle.
2. Visit "Ilha Comprida".
3. If you have the time, go by boat to Cardoso's Island.
4. Don't miss going to the observatory of the city to enjoy the view.
CLICK HERE to send your tip
CLICK HERE TO SEE OTHER BRAZILIAN DESTINATIONS