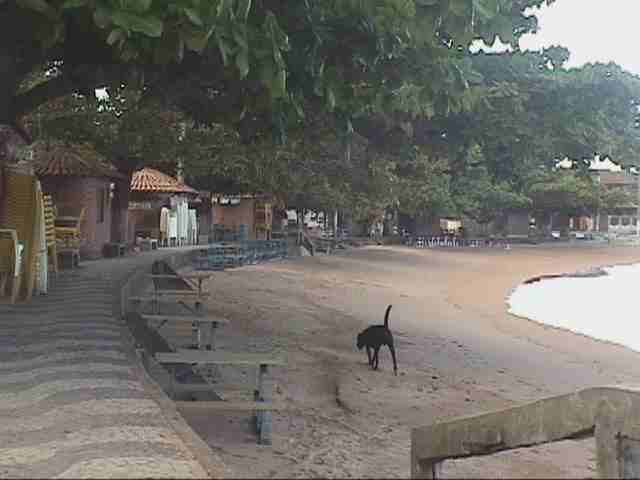 "This is the main beach."
This place was founded in 1946 and its name is due to word "Yryry" that, in Tupi-Guarani, means oyster. It is at 86 km to the south of Vitória and the access is easy, made through asphalted highways: BR 101, BR 262 or for "Rodovia do Sol" (Highway of the Sun). The city is small, but it has good infrastructure.
"Here, during the carnival nights, you can't even walk... "
The city has four beaches separated for rocks. They are:
"Areia Preta" (Black Sand) - it's possible to see "Monte Aghá" (Agha Hill) in Piúma. It is a beach quite frequented by the youngers. There you find kiosks, people playing volleyball, riding "banana-boats", etc...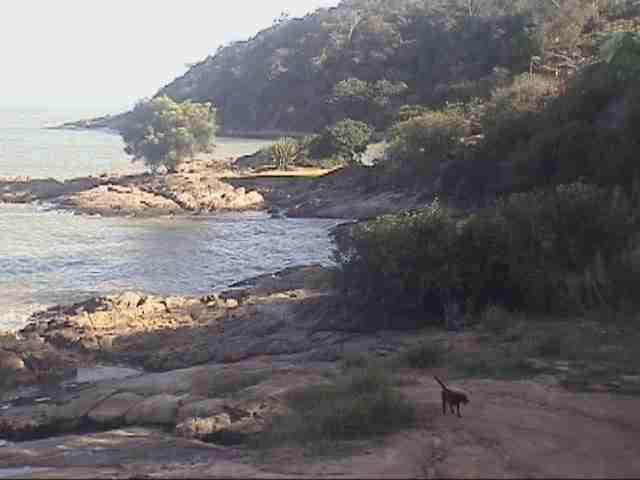 "I'm standing "on the rocks"... "
"Costa Azul" (Blue Coast) - it is the central beach of Iriri. It is the most crowded and with more tourist. Several services are offered to the "outsiders" like typical food, schooner trips, rubber rings, floating bananas, diving and oceanic fishing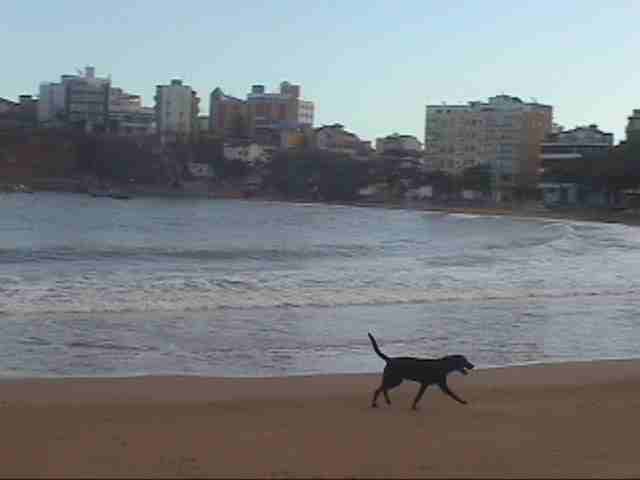 "There are some great beaches here."
"lnhaúma" - it is a fishermen village. The guys say that they already caught the largest blue marlin of Brazil over there. It is possible to see some turtles swiming.
"Namorados" (Lovers) - bay of calm sea that is used to anchor the boats. It has food and cold beer.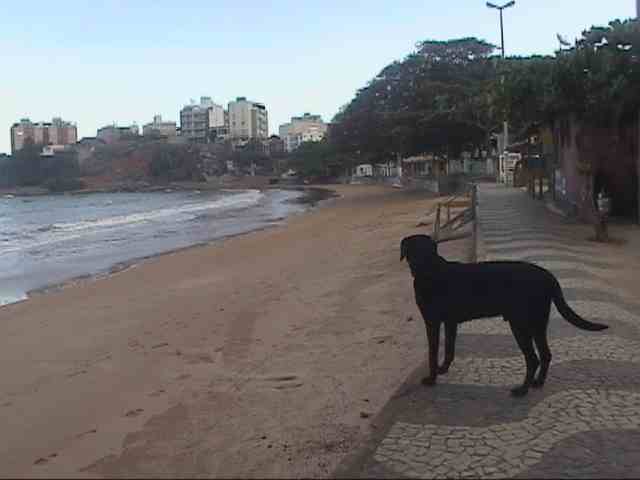 "There is a stage here, where some shows happen."
Tips by GUSTAVO VIVACQUA
1. There is cell phone signal and several phonebooths.
2. The best time to go is at the Carnival, that is very famous in "Espírito Santo".
3. A lot of fools sleep on the sand, drunk, and they end up waking up without their clocks or wallets. The place is calm, but take some care as in anywhere.
4. Many people rent houses for season.
5. Visit "Enseadas Virgens" (Virgin Bays).
6. "When you go to Iriri, don't miss going to the Multiplace MAIS, that it is a nightclub complex, with restaurant and it is in Meaípe, it is near and it has a great nightlife! Check it out! tip from Pancho Vila Velha
7. "There is a lot of beautiful people, flirting. Spend the carnival in Iriri, it was the best carnival of my life. I've never seen so much babes of green and blue eyes. I didn't know there were so many beautiful women out of Rio de Janeiro. The beaches are small, but very beautiful and the food is cheap. It is close to Piúma, where happens some music. People from the Trip to Brazil, thanks for the site, I owe you 50% of the carnival 2003, because the site gave great tip on Iriri. OBS: Get ready to kiss a lot!! tip from Daniel Oliveira
8. "I want to tell you that the vacations in IRIRI will be grreat, as it is every year. And in 2004 the carnival will burn on fire. I think the loud sound is going to be allowed. Therefore, rent your house in IRIRI, the best carnival of Brazil (without violence). " tip from of Alpoim
9. "As usual, next year the people fom "you can drink" - Rio de Janeiro will return to Iriri. This will be our sixth carnival in iriri, without any complaining. And taking advantage of the tip from Pancho - Vila Velha, I also recommend the Multiplace, that is great. Hug for you from Trip to Brazil! " tip from Leo
CLICK HERE to send your tip
CLICK HERE TO SEE OTHER BRAZILIAN DESTINATIONS