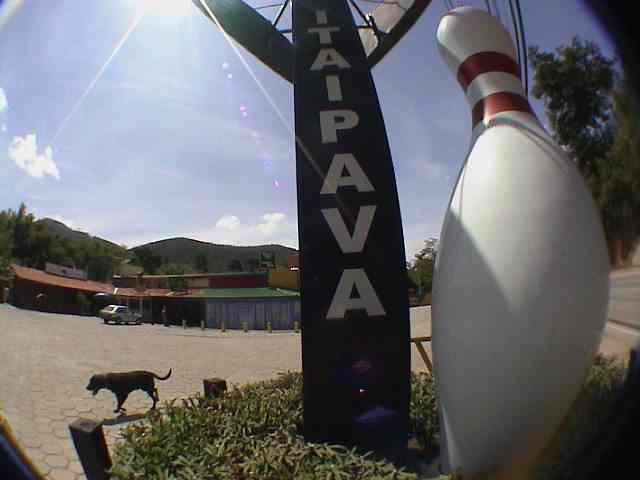 "Let's take a look at this place."
Itaipava is known as the "Gourmet Valley". The city is the appropriate place for who wants to eat excellent nice food. The region, where it is produced a lot of pleasant foods, is a paradise for who only travels thinking about eating and going out at night.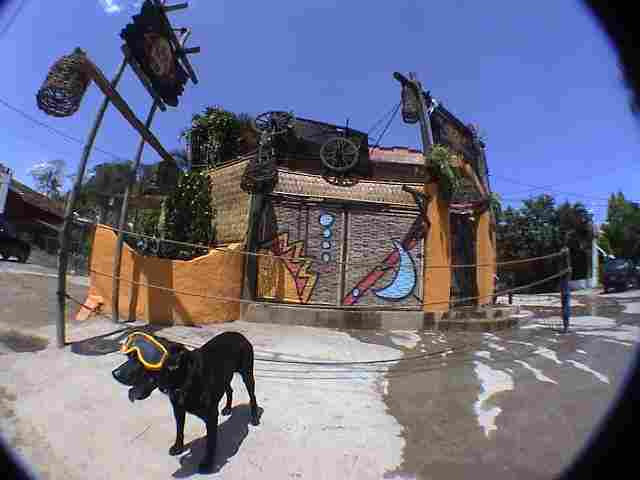 "The nightlife here is very good."
In the city, it can be made cavalcades and to travel trails on the mountains or to visit Petrópolis' historical center, where it is possible to relive important moments of the history of Brazil.
"There are also many restaurants with good food."
The area offers good lodging, administered by the owner himself, thanks to that, they have the owner's personality.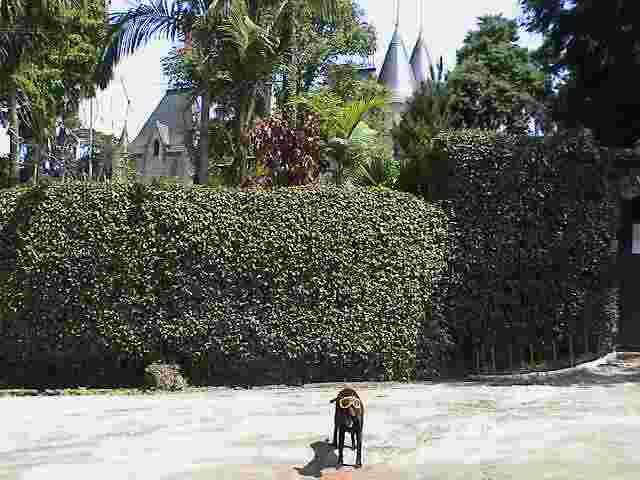 "The city has even a castle where parties take place".
In Itaipava, it is normal for people to wake up late because of the heavy previous night. It is also quite common for the people to come from Rio de Janeiro just to spend the nightlife in Itaipava in the winter, when the nightclubs are full and impenetrable. It is a kind of "carioca" version of Campos de Jordão.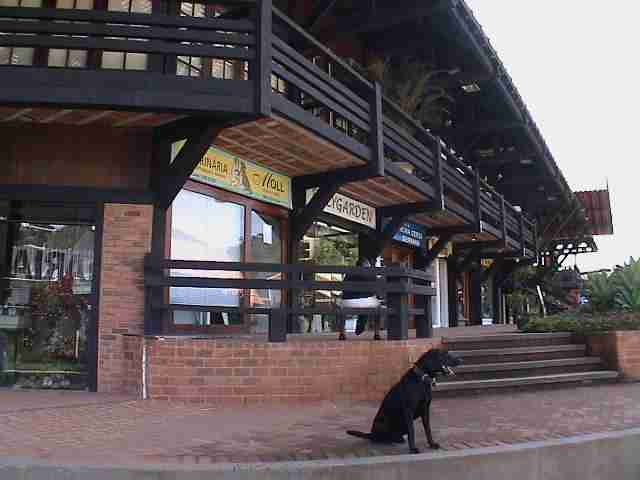 Tips by GUSTAVO VIVACQUA
1. Itaipava known for having an agitated night and very frequented and also for having good restaurants.
2. The city is famous for the night, however, during the day the people stay at some ranch, making barbecue.
3. The natural beauty of the area is summarized into panoramic views and a few waterfalls on the edge of the highway.
4. Visit Petrópolis, that is very near, for who seeks a cultural stroll.
5. Bring thick coats. The night in Itaipava is very cold.
6. "Hi haxi, I would like to give some tips on Itaipava. For eating, restaurants a lot, but I recommend 3: Farfarello, Da Zaldini and Faraona. Spending the end of the afternoon in the shopping center Vilarejo is also good, and at night, the best option is the nightclub Zapata. The parties at "Castelo Barão de Itaipava" (the castle) don't happen every weeekend, then you can't wait forever, because they are rare... in Petropólis, which is very near, the night is also good, standing out the nightclub "7". " tip from Bruno
7. "Hello editors, the information content is very good. But, I request you a correction: Itaipava is not a city. It is the third district of Petrópolis, which has other four districts: Petrópolis, "Cascatinha", "Pedro do Rio" and "Posse". Hugs." tip from Eduardo Ascoli
CLICK HERE to send your tip
CLICK HERE TO SEE OTHER BRAZILIAN DESTINATIONS