PACKAGES
Clip : LOW BAND / HIGH BAND
LODGING
PORTUGUESE VERSION

TEL: (12)3865 5090 / SITE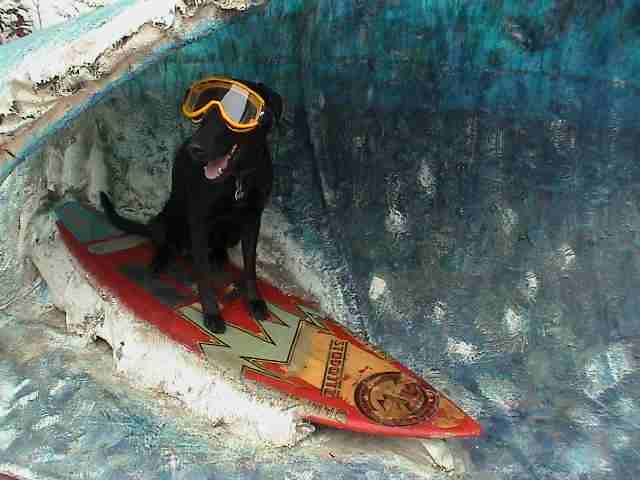 Maresias is the surf point of the south coast of São Paulo. The surfers, about 20 years ago, discovered the place, at that time accessible by a dirt road in precarious conditions. The beach receives undulation frequently. Nowadays, Maresias is considered the São Paulo version for Búzios, in Rio de Janeiro.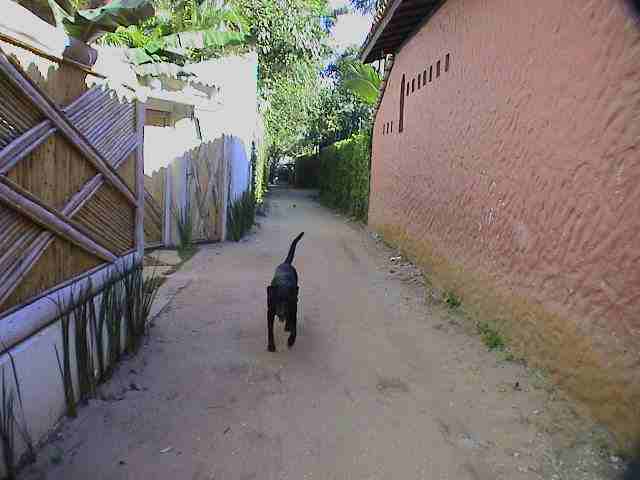 "There is a corridor that takes to the beach."
It is in the region of the most crowded beaches of the state, like Boiçucanga, Camburi and Juquery. It has one of the best tourist infrastructures of São Sebastião, with bars, restaurants, hotels, lodgings, campings and nightclubs. The night life of Maresias stand out from the rest of the municipal district, because it is the only place where nightlife is constant the whole year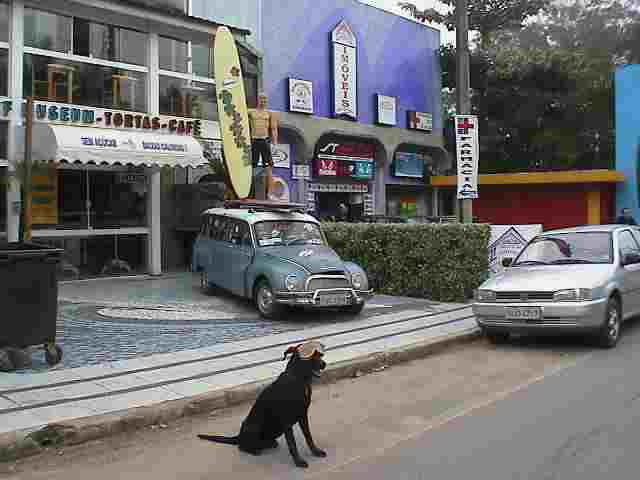 "The main street has several "surf shops" and restaurants."
Boiçucanga - Distant 35 km to the south of São Sebastião's downtown, it is separated from the north beaches by a chain of mountains that formerly hindered the communication and the access downtown.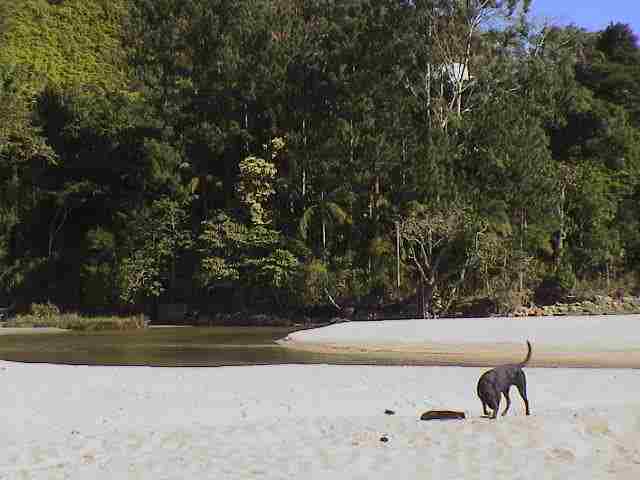 For that reason, Boiçucanga developed most of the services: bank, mail, hotels, restaurants, lodgings for all of the tastes and pockets. The fishermen work at the entrance of the river, on the left side of the beach, where it is possible to buy fresh fish.
"The beach is very beautiful."
Camburi and Camburizinho - what separates the beaches of Camburi from Camburizinho is a river that ends at a small island. The sea receives undulation and the crowd disputes the waves.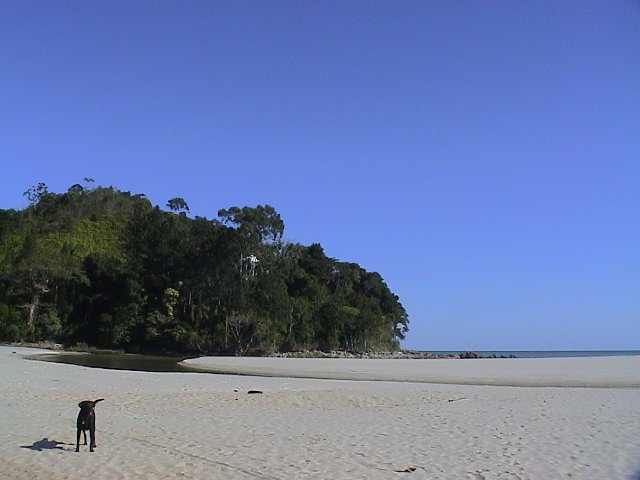 It has a permanent post of lifeguards. It also has campings, hotels, lodgings, market and stores of craft. During the summer, the bars and lodgings promote events at night.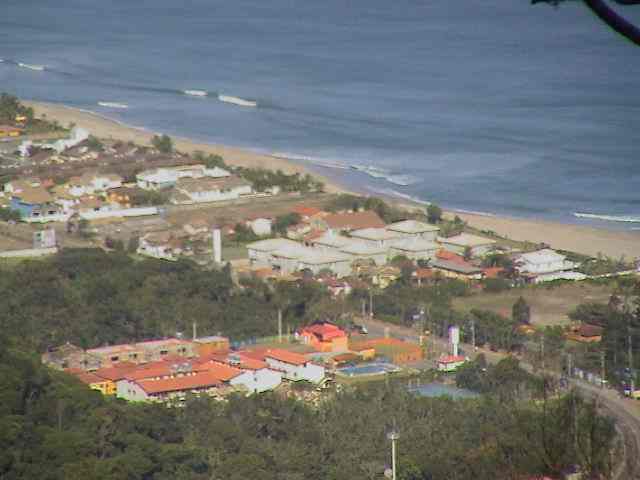 Juqueí - extensive beach of fine and white sand. Frequented by vacationers (proprietors of residences on the coast), it also shelters old residents of the area. In the months of the high season, you can enjoy its nightlife. It has bars, restaurants, lodgings, local market and bakery. Ideal for the practice of nautical sports. You can make a boat trip, at the marina, to the "Gatos" (Cats) and "Montão de trigo" (Lots of Wheat) Islands.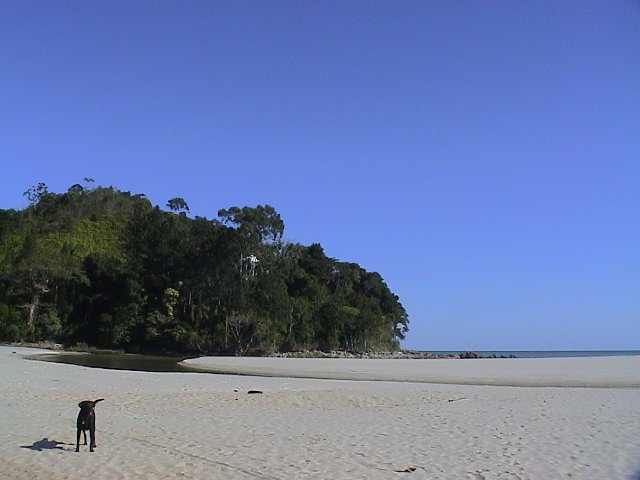 "There are some great waves at the beaches

"
The trip can last the whole day and it is very disputed, but it is necessary to verify the winds conditions and tides before leaving. There are constant 'rescues' of tourists that get stuck on the islands.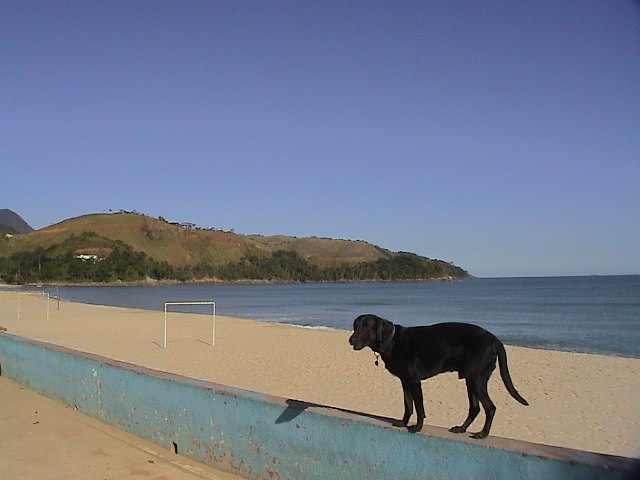 Tips by GUSTAVO VIVACQUA
1. There are good waves, bring your surfboard.
2. The nightlife is heavy. There is a lot of bars in front of beach where the night happens.
3. Things like food and lodging are not cheap.
4. There are cool beaches to the south as to the north of Maresias.
5. "my tip is the following: visit "Baleia" (Whale) beach that is between Juquehy and Camburi, the beach is beautiful, and you can still find some famous people. Bye! " tip from Danielle B Santos
6. "Some famous people use to stay in front of a condominium at the main avenuel, including actors from Globo TV and the playboy magazine chicks... and the surfers go to the right side of a beach called "Canto do Moreira". tip from Daury Rodrigues
7. "At Navegantes street, 488; very close to the restaurant "Terral" and the sea, is "Dona Elza", the best chalets and with the lowets prices of Maresias!!! "tip from Douglas Gigante
8. "It lacked the night at Sirena." tip from Ricardo
9."I had the most horrible night experience of my life in the so called best club of Brasil "Sirena" where the manager literally attacked my boyfriend and insulted us with no reason just because we had a missunderstand, I wish that everybody would boicot this club so they could learn a little about being well educatiated and how to treat people that just wants to enjoy and be respected. We will never come back to this club although Maresias is defenetly our future destination for the weekends outside SP, nice beach and beautiful nature. "tip from Núria
CLICK HERE to send your tip
CLICK HERE TO SEE OTHER BRAZILIAN DESTINATIONS