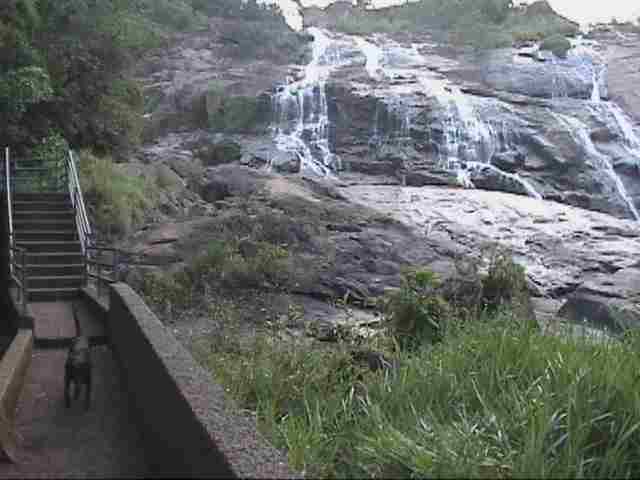 The City of Wells of Caldas is located in the South area of Minas, it possesses suave climate and medium temperature of 18 degrees. It is one of the more developed in the area, with Industry and Trade well developed. The city is very well taken care, presenting several green areas, among parks, squares, gardens and São Domingos' mountain (that possesses trails for practice of walks). The sulfurous waters are prominence in the city, could be enjoyed in several sources and in Thermas Antônio Carlos.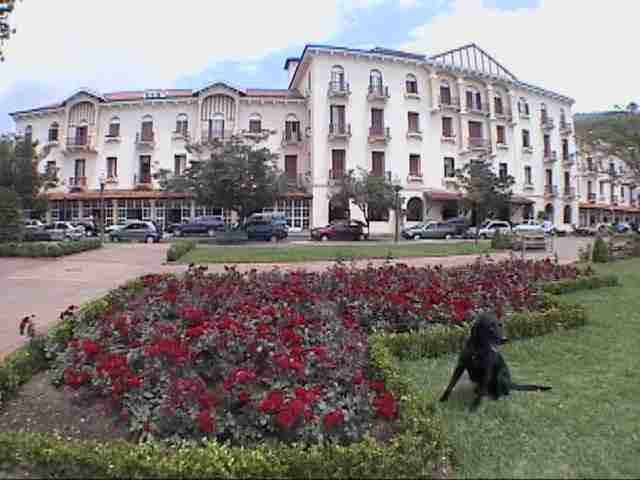 "There are beautiful hotels here."
The cable car is an option to arrive to Christ, from where can be observed the beautiful highland landscape and the city. The city still offers many other options, as the Japanese Retreat, the Thematic Park Walter World, Museums, Theaters, Movies and other places and Cultural events. Wells if it also turns attractive in the purchases: factories of artistic crystals, factories of soaps, craft fair, fair of Fepasa, Municipal Market (sweet, cheeses, jellies, citric and other fruits) among other options. The city possesses a big one and diversified hotel net. He/she leaves of that allied hotel net to public living rooms, they make possible the accomplishment of events, symposia and exhibitions.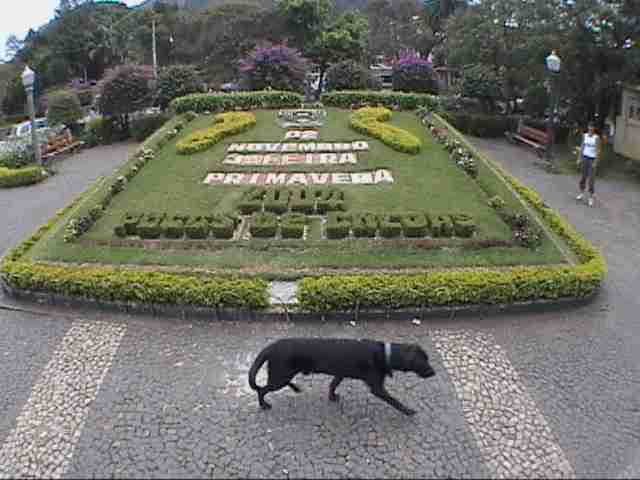 "That is the Clock and Floral Calendar. "

Cristo Redentor
Located in the highest point of São Domingos' Mountain, to 1.686 m, he/she offers view of the city and area. I access for the Cable car or for asphalted highway.
Clock and Floral Calendar
The clock the calendar is constantly taken care.
Park José Affonso Junqueira
Central area, is proprício for walks and rest, presenting gardens taken care goods, exuberant vegetation, sources and infantile park.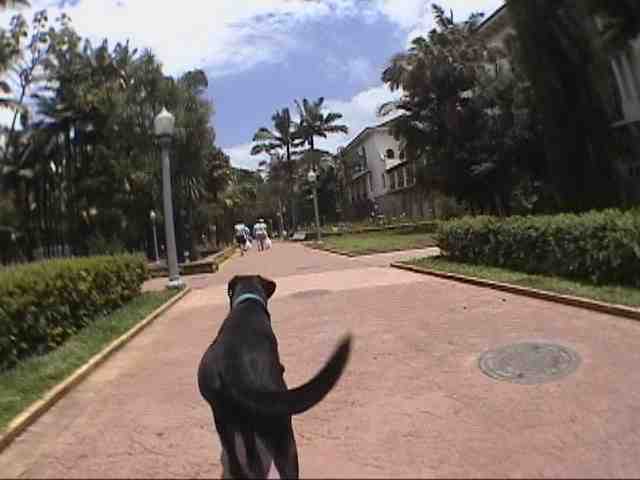 Shrine of the Mãe Rainha
In the km 8 of the highway of the outline, being open of the 09 17 h, and it celebrates mass every Sunday.
Thematic park Walter World
Presents traditional amusements of parks, circus, sources, train, military museum, simulator of last generation, and other options for the children.

Cultural tourism
House of the Culture (history of the city), Historical and Geographical, Complex Museum Cultural of Urca.
Squares and Fontes
Square Pedro Sanches, Square of the Monkeys (with fontanário and spa Moura Mourão, that he/she offers immersion bath), Source of the Roses (next Municipal Market). other dispersed sources Exist for the city.
Thermas Antônio Carlos
Beautiful facilities of 1931, in style neoromano, offering baths, showers, saunas, massages and other services hidroterápicos.
Japanese retreat
Japanese architecture, with lake and ornamental fish, house of tea, typical plants and the Source of the Three Desires.
Source of the Loves
Symbol of Wells, built in São Domingos' Mountain, taking advantage of the beauty of the place.

Tips by GUSTAVO VIVACQUA
1.Try a bath in some local Therma.

2.O cable car is one of the main atractions. There are a good land scape of the city.

3.Go to the boat walk.
CLICK HERE to send your tip
CLICK HERE TO SEE OTHER BRAZILIAN DESTINATIONS