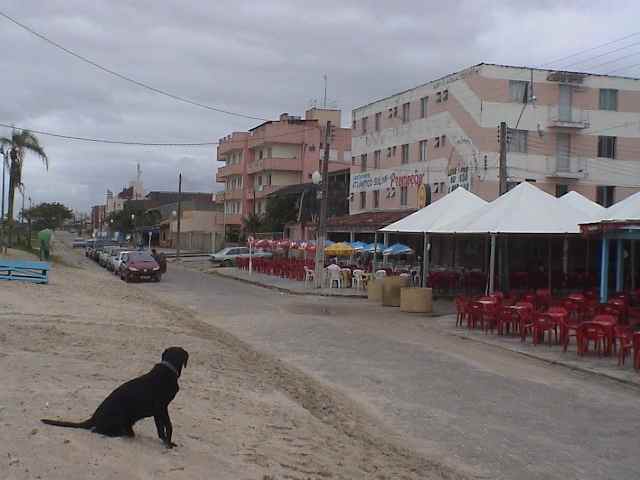 Beaches
The municipal district possesses 23 km of seafront, where they locate 48 spas among which stand out: Point of the South, in sheltered waters, shallow and calm and Beach of East, in open sea, with agitated and little deep waters. This way in the sense north-south meet the spas of: Point of the South, Atami, Ravines, Shangri-there, Grajaú, Ipanema, Guarapari, Itapuã, Santa Terezinha, Canoes, Beach of East and Monsoon.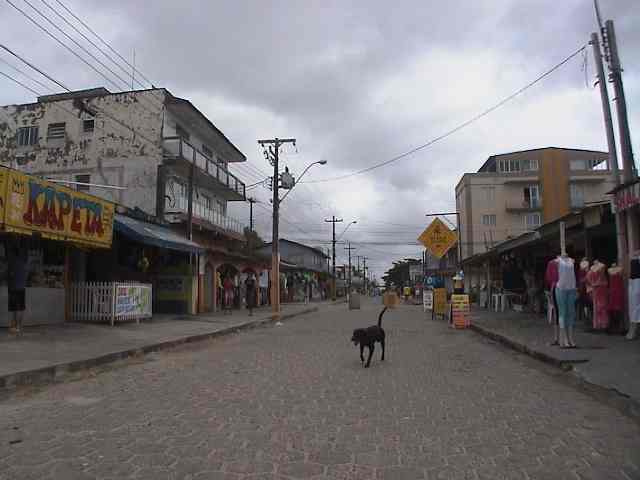 Spa of Point of the South
With beaches of sand he/she dies and clear, his/her vegetation doesn't differ a lot of the other spas, and it happens a wide sandbank area. Their waters offer opportunity of baths with safety. Point of the South, also receives waters of the Bay of Paranaguá where are installed the marina and the terminal of the boats that take to the Island of the Honey.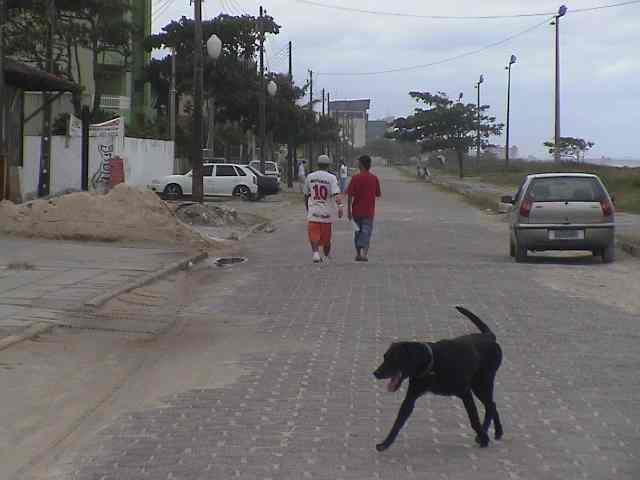 Spa of Beach of East
With a beach of white sand and clear waters, the spa is practically the beginning of a series of other with the same characteristics. His/her vegetation almost no longer it can be observed in the areas more urbanized, but it is characterized by being basically low under a substratum of sand dies. Their waters are busy constantly offering places for baths.
CLICK HERE to send your tip
CLICK HERE TO SEE OTHER BRAZILIAN DESTINATIONS