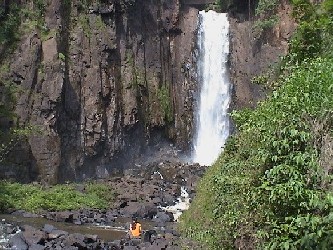 Santa Rita of the Raisin Four located to the 250km of São Paulo, is one of the most beautiful municipal districts of the state, with his/her windy and healthy dry climate and with the four very defined stations and attractions of January to December.

Plant of São Valentim - it is implanted to Rio Clearing's left margin, taking advantage of the unevenness of 80 meters of São Valentim's Waterfall. The house of machines is placed close to the jump and one of their accesses is made through a staircase with 352 steps. Built by the Company Forces and Light of São Valentim, their works were concluded in 1911. His/her concession was bought by the Companhia Prada of Electricity in 1923 and in 1973 it is transferred to the Energy Company of São Paulo - CESP. In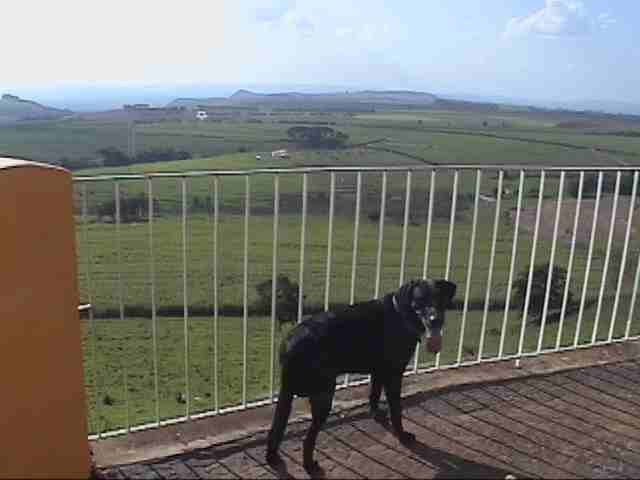 1976 the plant is disabled and in 1998 raisin to integrate the collection of the Foundation Historical Patrimony of the Energy of São Paulo.

Waterfall Three Falls - the water that travels the waterfall, is the one of the Stream Passes Four. Besides the beautiful waterfall, in the place he/she also meets the ruins of the House of Force of Santa Rita's first hydroelectric plant.

Jequitibá Rosa - it is located in the State Park of Vassununga (Km 243 of the Via Anhanguera), he/she reserves forest where is one of the largest amounts of Pink Jequitibás of the world.


Hill of Itatiaia - he/she has 970 meters this in the highway Santa Rita - Tambaú in the km 6
With image of Christ, chapel, snack bar, sanitariums and a beautiful view survey for it is Worth him/it of Mogí, could meet casually several cities as Tambaú, Porto Ferreira, Pirassununga, and other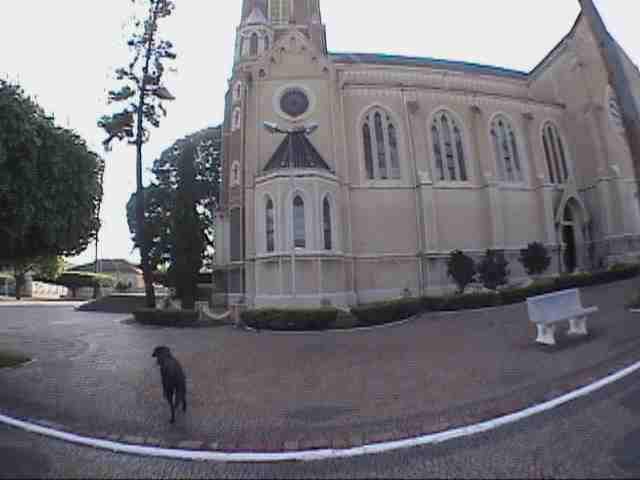 MOTHER CHURCH OF SANTA RITA OF CASSIA - Built in neo-Gothic style for some, eclectic for other, in the second decade of the century XX, in the peak of the coffee production, under the force and the faith of the population of that time, especially of the Italian immigrants.


HISTORICAL MUSEUM AND PEDAGOGIC ZEQUINHA OF ABREU - Old rail station of Santa Rita, in her is a great collection of Zequinha of Abreu today as disks, letters of the music, pieces of furniture, musical and other instruments.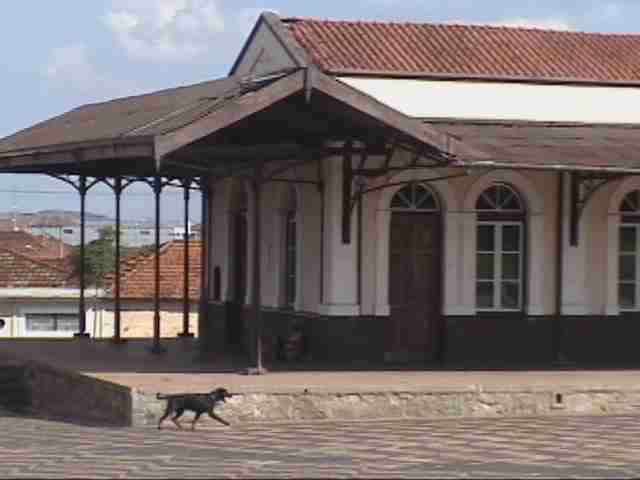 Desert of German - I Desert of German is without a doubt some of the most beautiful points tourist of Santa Rita, formed by a great erosion and for dunes, it provides to their visitors besides a beautiful landscape an unequaled and unforgettable peacefulness.
Besides the beauty the place still bill with an ideal infrastructure for casual and unforgettable hours to pass, with several kiosks with place for barbecue, bathrooms, soccer field and other.

GARDEN LUDOVICO ZORZI (Garden of Lago)Localizado well in the middle of the city, the Garden of the Lake as it is known by Santa Rita's residents, it is an ideal place to walk, therefore it possesses a walk track in all his/her extension.
Tips by GUSTAVO VIVACQUA
1. São Valentim's waterfall is the most beautiful attraction.
2.Go to Deserto do Alemão.
3.Try to see the gigantic pink jequitibá, that it is in the Parque Estadual de Vassununga, it's the older tree of Brazil.
CLICK HERE to send your tip
CLICK HERE TO SEE OTHER BRAZILIAN DESTINATIONS