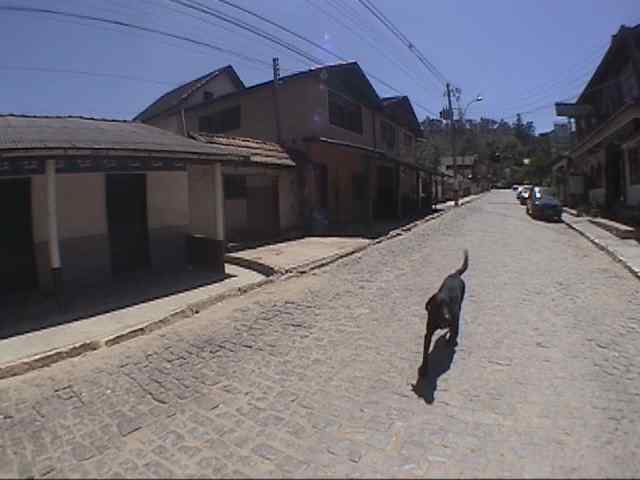 "The city is so peaceful."
São Pedro da Serra is located at 30Km from Nova Friburgo and 600 meters of altitude and about 300 meters below Nova Friburgo, and it stands out for the peacefulness during the day and the exciting nightlife, becoming ideal for the ecotourism practicers.
Located amid the mountains of the SeaChain of Mountains, there you find the remainders of a forest that is reduced to less than 15% in the State of Rio de Janeiro, compared to what existed in the beginning of the colonization.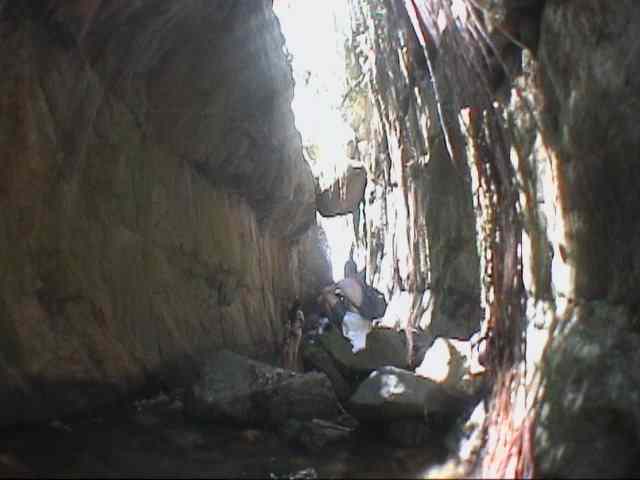 "This place is Indiana Jones."
The settlement and formation of São Pedro da Serra has its origins on the implantation of the Swisses Colony, in 1819, initiative of D. João VI. and later Germans were added, in 1824.
Because of the bad distribution of lots, many settlers abandoned them, occupying lands to the east. Then the formation of towns like São Pedro, Lumiar, Boa Esperança and others. Although there were farms with slaves, the occupation was ruled by the prevalence of small ranches with the family work.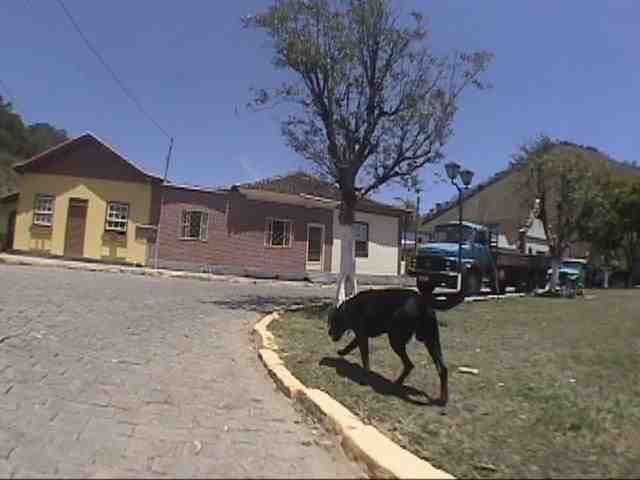 "The houses are all colored."
São Pedro da Serra still preserves the mood of a country city, joining the quality of its restaurants and a great amount lodgings, from the simplest to the most sophisticated, they make this area ideal for those who want to relax and to rest in contact with nature.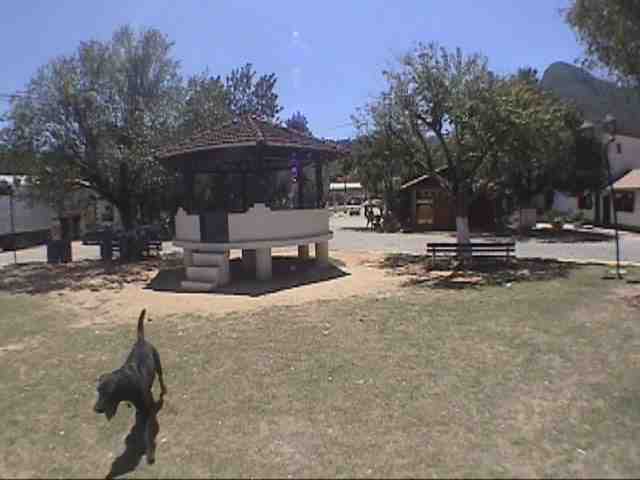 Main Trails:
S. Pedro-Boa Esperança
S. Pedro-Santiago by Siberia
S. Pedro-Benfica
S. Pedro - Pedra Riscada
Boa Esperança - São Bento
S. Pedro - Vargem Alta
Tips by GUSTAVO VIVACQUA
1. The distance between Lumiar & São Pedro da Serra is of only 5Km.
2. There is no ATL cell phone signal.
3. Don't miss visiting a place called Indiana Jones.
4. There are great good waterfalls at Lumiar also.
5. "This is for who wants to camp in that paradise. When you arrive, seek "Nabi's" local market and ask him to settle your tent there, he is a nice guy who doesn't like mess. Try to keep the place clean, don't forget to take bags for garbage, when you leave. Have a nice Trip! " tip from DUDU-RJ
6. "Hello, I've been to São Pedro da Serra and I was impressed with a thing that you haven't commented much. The local cookery. It is spectacular. I don't remember the names of the restaurants, but there is one with a spectacular French and baiano cookery ... among others that make delicious meals. It has the best cachaça drink of the galaxy and it costs R$3,50!!! The guys are always doing cookery "contest" and I think that they are among the cookeries of the world. For who wants to eat very well and to rest, there is nothing better. Hugs " tip from Verônica Menezes
7. "I went with my husband to São Pedro, we joined the party of the patron and we got to know the city, it was very cool!!! We were even able to make a walk from São Pedro to Lumiar. Then we returned by bus. It's was great to make the walk as a couple. It's nice to date a lot, with all that cold. The party is very good, we enjoyed the dance groups a lot. The restaurants are for all tastes. I hope to return there soon, and, if possible, by car and with my children. "tip from Geoaite
8. "Visit a place called Indiana Jones! At the end of the stone throat there is a waterfall that is a water spray that washes even your soul! " tip from Vinícius - RJ
9. "Here it is a tip on craft: On the main street there is a store called "Mercado das Artes" (Art Market) that sells some handmade leather sandals, with the sole made of microlite tire, the sole never ends! They are made by the own owner of the store who works with his wife and their two daughters. It is a nice family that enjoys peace, nature..." tip fromFabrícia - Niterói/RJ
10. "Don't miss going to a waterfall called São José and eating at Tutu com Torresmo. And also Mrs. Arlete food, in Boa Esperança". tip from Christiane Amorim
CLICK HERE to send your tip
CLICK HERE TO SEE OTHER BRAZILIAN DESTINATIONS