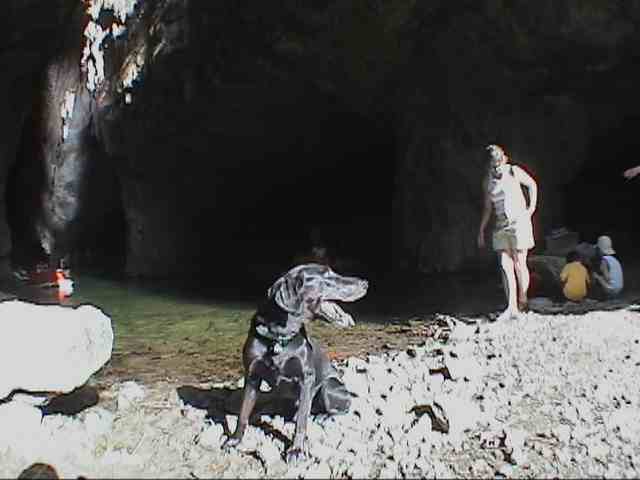 Waterfalls
The Stay of Help possesses countless waterfalls of great natural beauty.
Some of them are: Cheerful ranch, Monjolinho, Lemon tree, Saltinho, among others.


Usina Velha e Parque Ecológico
In the Neighborhood of Salone, it is located a hydroelectric plant built by English at the beginning of the century, the place possesses an ecological trail of rare beauty.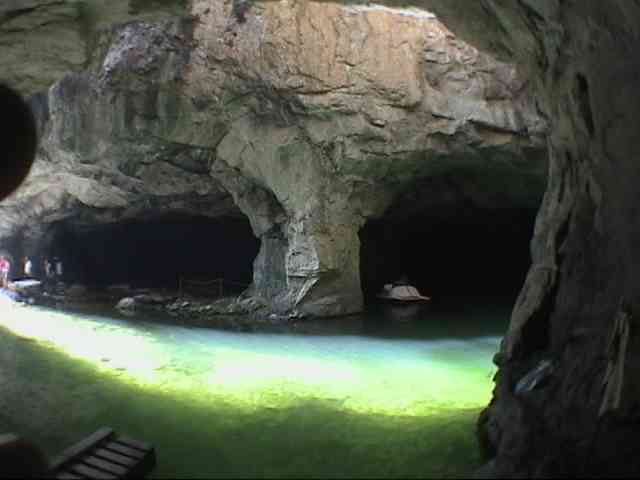 "There are a beautiful mine."
Observatory of Cristo Redentor
Totally reformed, Cristo Redeemer's observatory counts with a great infrastructure to welcome their vistantes: snack bar, playground and sanitariums.
Of the place one of the is had more beautiful women visions of the valley where the city of Help is placed.

Igreja Matriz N. Sra. do Perpétuo Socorr
The main religious temple of the city, of beautiful architecture, built in 1924, in the same place where the first Chapel of the Stay of Help was raised in the century XIX
Located in the Praça Cel. Olimpio Gonçalves of Reis.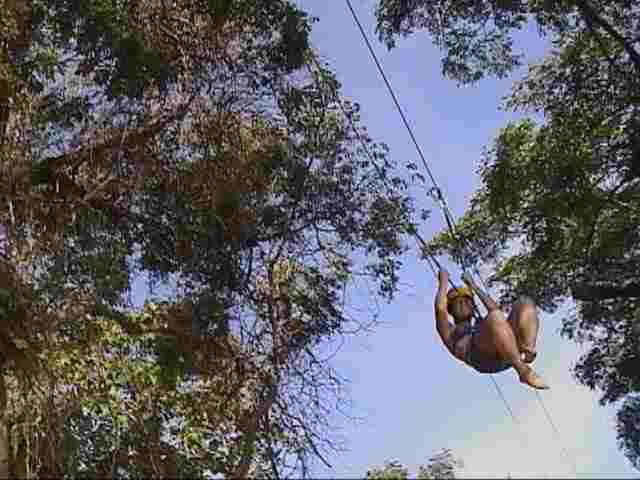 Municipal palace
Founded in 1936, it received the name of palace of the Eagles, inspired in the Palace of Catete, headquarters of the Federal Government of the time, in Rio de Janeiro.
Now it is the building where is located the Municipal City hall.

Municipal Historical museum
The building of the Museum was the first remained built in the Stay of Help, in 1881; the collection contains pictures, documents and objects of historical value.
Schedule of Operation:
Tuesday Friday of the 09:00 the 17:00 hs
Saturday, Domingos and Holidays of the 13:00 the 17:00 hs
"This is Christ of the city."
Hotels Finance
The rural properties and the Hotéis Fazenda put the visitor in direct contact with the nature and the pure air of the mountain.

Fishing
Help possesses countless fishing, with great variety of fish that you/they can be fished in system he/she fish-pays, for kilo or per hour.
A lot of leisure, peacefulness and entertainment.


Alambiques
The best liquors of the area are in the Stay of Help, they are countless stills that work with craft production providing a product of excellent quality that pleases her/it all of the palates.
Tips by GUSTAVO VIVACQUA
1.There are an excellent infrastructure for adventure sports. If you like that, that is the place.
2.TheA city has good operators of tourism. In case you want to do rafting, arvorismo, boiacross, cascading, caving and one more dozen of activities, ask orientations to them.
3.Go to Gruta do Anjo. It is the most beautiful attraction.
4.Happens very coll parties in Centers of Adventure at night. Inform yourself about it.
CLICK HERE to send your tip
CLICK HERE TO SEE OTHER BRAZILIAN DESTINATIONS