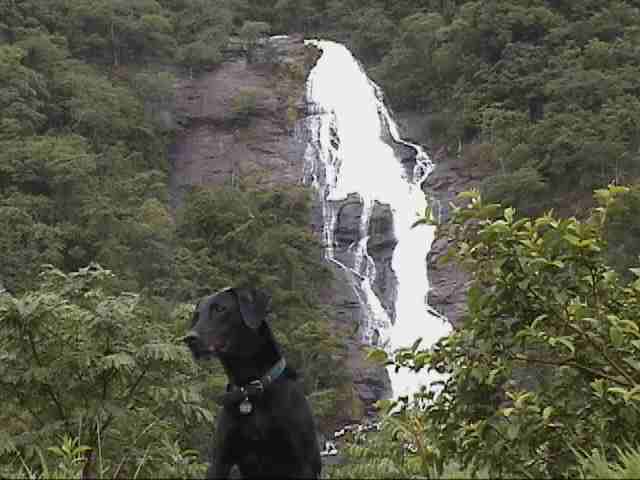 Enclosed for the high mountains of the Mountain of Lopo, he/she alters between valleys and hills through where run their streams forming exuberant waterfalls, among them the Waterfall of the Blacks with more than 150 meters of fall. The history of this municipal district has origin in the old routes of pioneers and of explorers that went Minas Gerais, existing mention of this area already in 1749

Asleep giant - 1725 m of altitude. Known by Mountain of Lopo this mountain offers one of the most beautiful looks of the area, in this walk that consists of a walk of 1:30 h to the summit the pick of Lopo we can sight several cities of the Região Bragantinha and to it is Worth him/it of Paraíba.
Clue: To take snack and coat, it conspires photographic and binocular.
Distance: 12 km
Waterfall of the Blacks - 154 m of fall of water. One of the largest Waterfalls of the State of São Paulo, offers a vision that impresses, it allows bath and contemplation, also bill with parking area and Restaurant, Kiosk and craft. His/her history is related her/it a Family of origin Portuguese Black of Oliveira, that you/they created the name of the neighborhood and of the waterfall.
Clue: It is possible to practice Cannoyng in the Waterfall but with a professional's support.
Distance: 18 km

Stone of the Fear-1470 m of altitude. Located in the Lodging High Lands the Stone demands a bed to foot (3:00h round trip) or to horse (1:30h round trip) with natural observatories, but it is very attentive because wild life exists, like Sussuarana (brown ounce) and other bugs, in the middle of the road can sight the city of São José of the Campos-SP.
Starting from her, we can arrive in the Stone of Carmo.
Clue: To know the Stone of the Fear he/she is due agendar with the Lodging High Lands (11) 4539-2877.
Distance: 27 km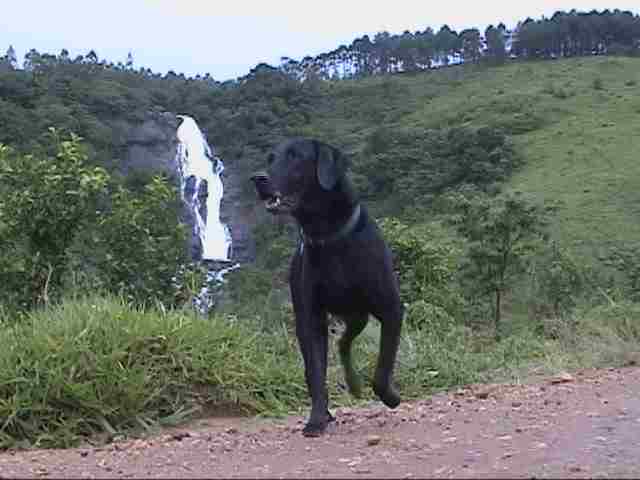 Waterfall of the Witches - A fall of water that travels an enormous granite stone, altered place, allows bath in a small lake, mysterious place, full of histories, their waters gave for one is worth from stones to the river Waterfall, the where a lot of people swear to have seen the Big Snake (sucuri of 12 m).
Clue: Go accompanied always, ignored place, the encruzo of the rivers is good for practice of Set afloat-cross.
Distance: 15 km

I prick of the Stamped-2070 m of altitude. In the boundary between Joanópolis and Monte Verde this mountain is a his/her great challenge high altitude and the uneven trail can take up to 5 hours walking to reach his/her Pick.
There a famous myth exists in the Area, the Dry Body-Ghost that astonishes who dares to go up the Pick of the Stamped.
Clue: To take snack and coat, go prepared with flashlights case escureça during the descent, it is necessary a local guide because there are no open trails.
Distance: 31 km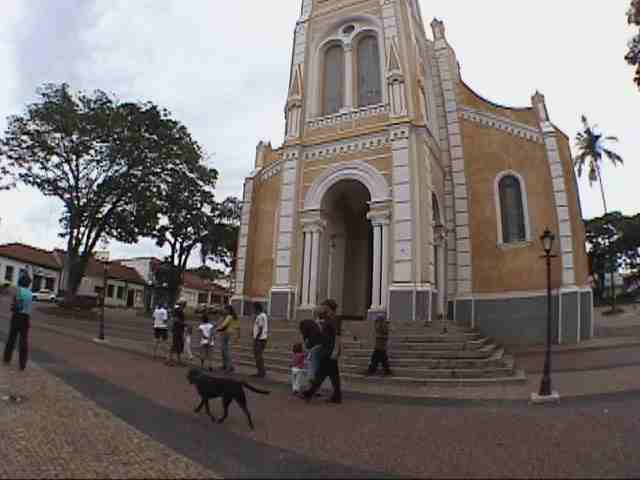 Waterfall Iponina-A beautiful fall that is sprayed between stones and rifts after a fall of 20 meters, possesses a small lake. The waterfall received this name of a Mrs. that was old resident of the place.
Clue: To take snack.
Distance: 27 km

Dam Jaguari/Jacareí - With 50 km² of mirror of water the dam offers several atratativos, fishery, nautical sports, observatories, marina, Lodgings and Restaurants with a beautiful one visual Between Mountains and Waters.
Clue: Walk of Boat offered by some lodgings.
Distance: of 2 Km to 30 downtown km, it spies with Piracaia, Vargem and Bragança Paulista from São Paulo.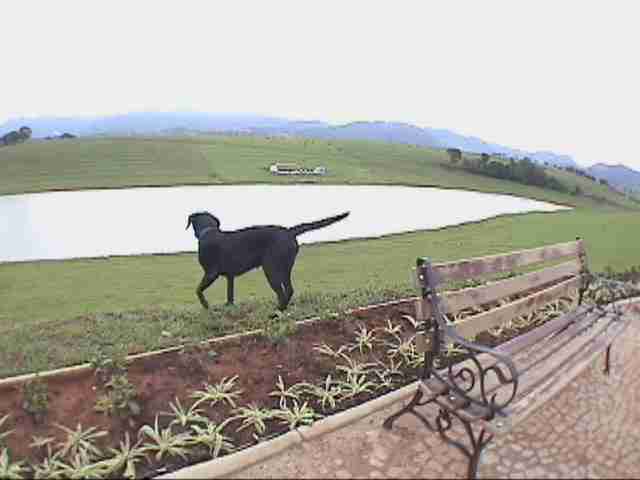 Waterfall of the Saucers-Located in the Neighborhood of the Saucer in the area of the Pousada Santa Rita, the Waterfall of the Saucers approximately to 40 minutes of walk it is a good one asked in the days of heat.
Clue: To take bath clothes, also take advantage to eat lunch and to visit the Pousada Sta Rita
Distance: 4 km
Tips by GUSTAVO VIVACQUA
1.Take care with the Werewolf. There are alegend that he lives in Joanopolis.

2. The Cachoeira dos Pretos is main attraction. Go there
CLICK HERE to send your tip
CLICK HERE TO SEE OTHER BRAZILIAN DESTINATIONS