PACKAGES
Clip : HIGH BAND / HIGH BAND
LODGING
PORTUGUES VERSION

TEL: 41 34733686/ SITE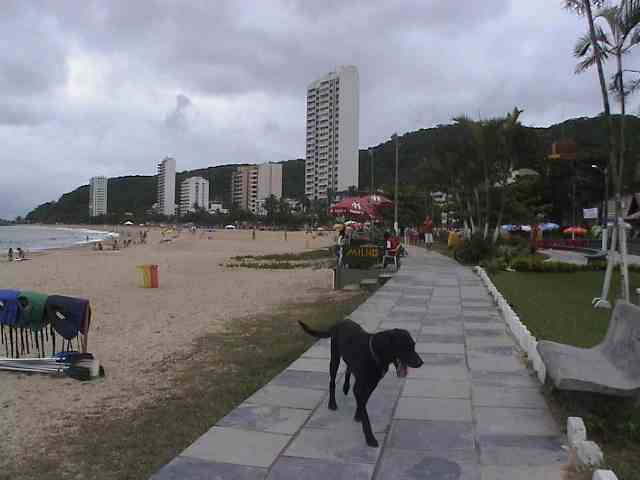 Besides the beautiful beaches, you can visit:
MUSEUM: downtown he/she is the Ecological Museum João José Bigarella that possesses in his/her collection collections of corals, minerals, crustaceans, shells, animals besides other rarities.

PARK: close to the Balneários Riviera and Big Beach is the State Park of Rio of the Ounce. With area of 118,5 hectare, it is placed in the sandy plain of the Coast. Rich in fauna and flora the park is of important paper in the preservation of the coastal ecosystem.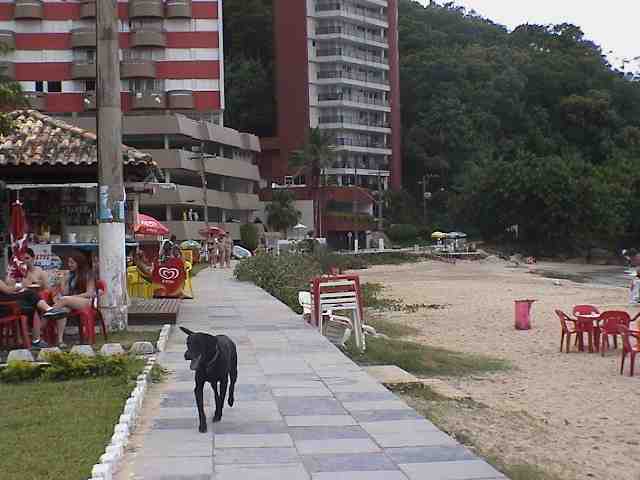 HILLS: several they surround the city, among which stand out: Hill of the Ox: he/she has 160 meters of height approximately, with trails that take until the sea, it is great place for fishing, escalade technique, parapente and walks. Hill of Escalvado: with 260 meters of height, also known as hill of Cruz, he/she has access to put trails and it provides in days clear, beautiful view for almost all of the beaches and cities of our coast. Other hills of the area are: He/she channels, Cabaraquara, Taguá, Cavern, Crooked Beak, Batatal and White Stone.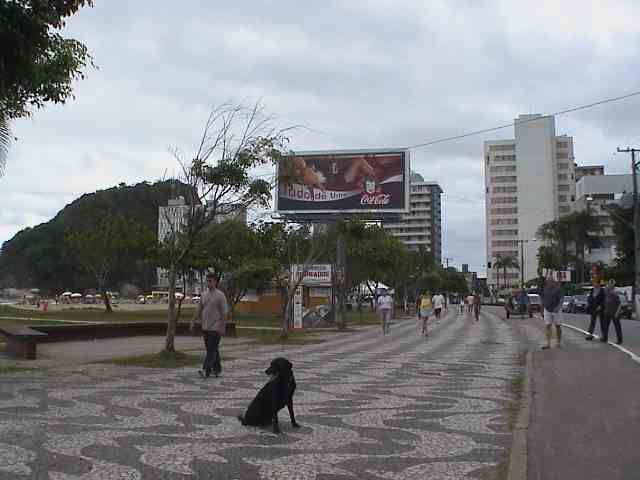 ISLAND: In the beach of Caiobá you will find the island of the Turtles or of the Light. It is small and covered to put rich flora. Also known by the existent Light in the place, that it guides the boats that penetrate in the bay. Excellent place for fishing, however the access is restricted due to suffered depredation.

AQUATIC PARK: In the highway Alexandra-Matinhos in the height of the kilometer 20, it is located the Aquatic Park AguasClaras. With great structure it provides leisure in their swimming pools and beautiful fishing lakes.
Tips by GUSTAVO VIVACQUA
1. Matinhos hasone of the best waves of Brazil.
2.The city has an enormous sidewalk, good to walk in the afternoon.
3.Visit Guaratuba. It's is on the other side of the channel.
CLICK HERE to send your tip
CLICK HERE TO SEE OTHER BRAZILIAN DESTINATIONS