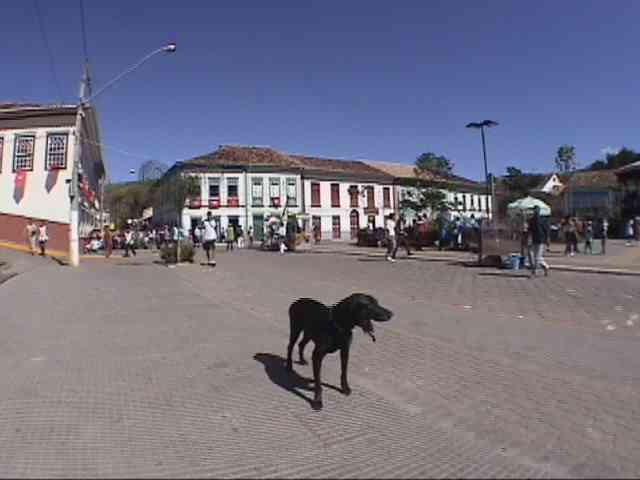 "The city is very conserved"
Located in the Mountain of the Sea, between Ubatuba and Taubaté, São Luís of Paraitinga is a charming city. Of architecture typically colonial, that city has his/her cultural aspect quite developed. Folkloric parties, regional music and the healthy craft some of their attractions. Besides the city is enclosed for the Atlantic forest, making possible the practice of the trekking and the rafting in Rio Paraibuna.

Related activities: Rafting, Trekking

ATTRACTIONS
The main attractions of the city are the rafting and the own city in itself.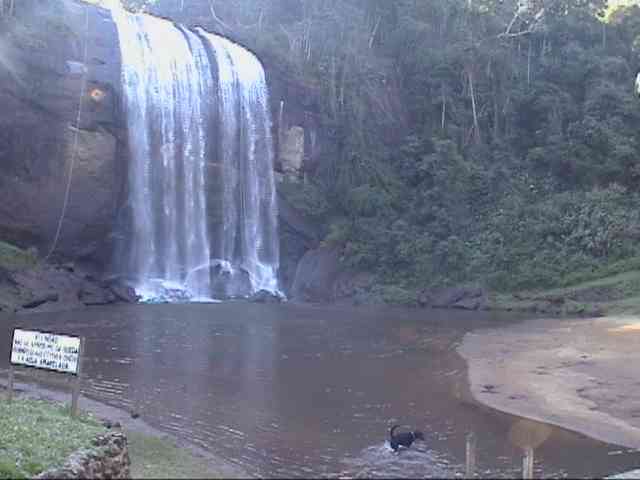 "The Cachoeira Grande is extraordinary." "
Rafting in Rio Paraibuna
They are about six hours of descent for Rio Paraibuna. The adventure begins in the State Park of the Mountain of the Sea (nucleus Santa Virgínia) and it only finishes after 18 km among rapids level II and III. The minimum age for practice of that activity is 12 years.

Big waterfall
Located in the km 22 of the highway for Pond, that fall of 40 m of height finishes in Rio Faxinal. There is a swimming pool shallow natural ideal for bath.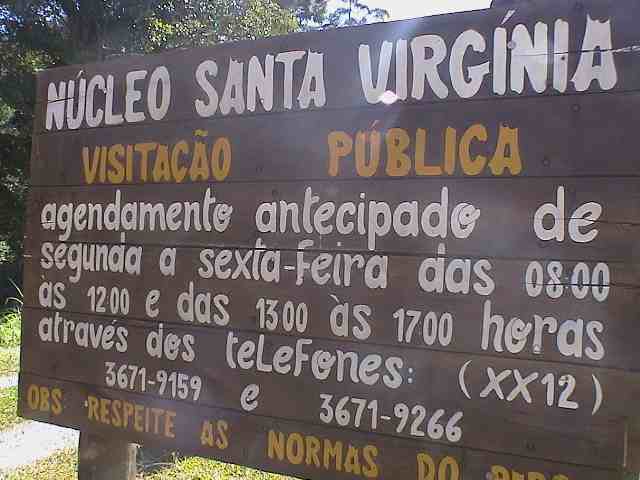 "The sign says everything."
State park of the Mountain of the Sea
Area of reservation of the Atlantic forest has as attraction 17 beautiful waterfalls and trails as the one of Pirapitinga. To arrive to the Park, enter in the km 78 of SP-125. It is advisable agendar the visit.

Colonial Casario
That historical walk offers visit to the constructions of the centuries XVIII and XIX. It is possible to visit the house where Oswaldo Cruz lived.
"The city has cultural events at the party of the Divine in May"
Trail of Piratininga
That walk of 5,6 km borders Rio Paraibuna. During the course he/she goes by the Waterfall of the Swallows, great to refresh, and for the Big Jump, a canyon of 10 m of height. The hard walk, on average, three and a half hours.

Trail of the Well of the Pipe
Walk of five hours amid the Atlantic forest. Falls d water, natural wells and you slip are the attractions of that walk.

Night activities
During the weekends some happen live shows in the square of the city. For who prefers a calmer program, the city he/she brings some options of bars.
Tips by GUSTAVO VIVACQUA
1.Go in May at that time of the party of the Divine. There are several local cultural events. It is very good.
2.The Cachoeira Grande is extraordinary. It is very beautiful and easy access.
3.If you want to go to the trails of the Núcleo Santa Virgínia does reservation .
4.If you have time, go to Ubatuba that is close.
5.Go to rafting at Paraibuna River
CLICK HERE to send your tip
CLICK HERE TO SEE OTHER BRAZILIAN DESTINATIONS