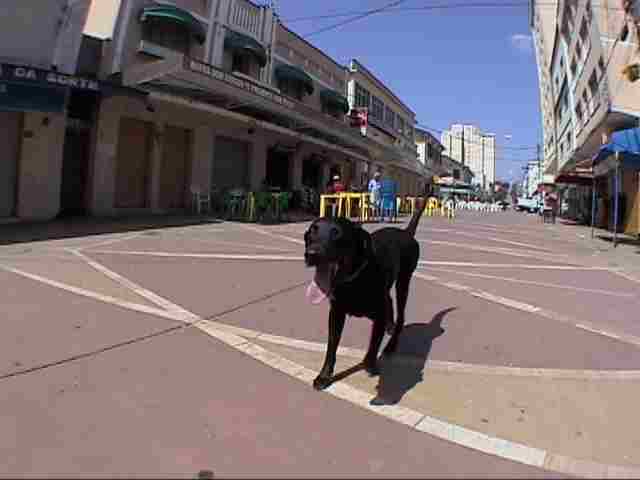 "This is the main side walk."
This is one of the most organized and sought in the circuit of the waters, because he/she offers good tourist infrastructure and several lodging options.

The park of the waters possesses countless attractions, detaching his/her Spa, their sources, his/her lake and cable car. There they ponder the tourist visitations and around the park and close of him they are the main lodging options.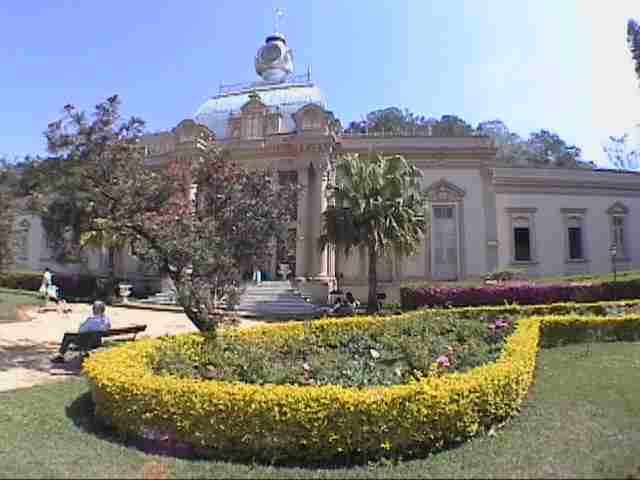 "Historical constructions."
The candy trade, drunk, crafts and other regional products constitute another attraction.
A lot of conventions happen in the city, that you/they take advantage of of all of the attractions and means that the city offers.

The healing and therapeutic power of the waters is famous since the time of the Empire when the princess Isabel and his/her husband Conde Of me went a time to pass for there to cure the princess's infertility that really when returning to the Cut and she became pregnant.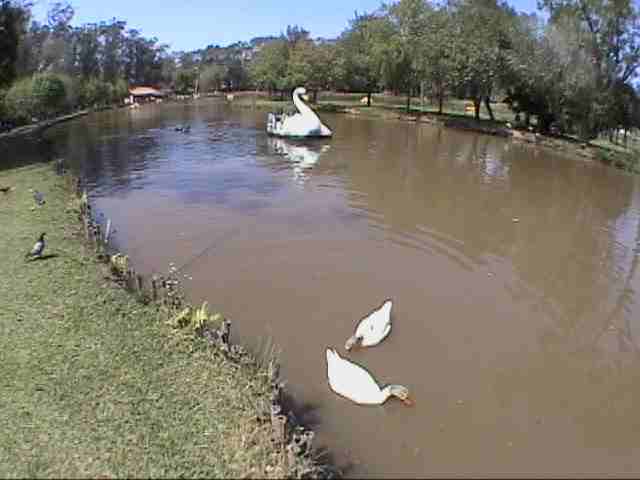 "Threre are a beautiful lake."
Park of the Waters - Saint 210.000 square meters of park, with several sources, cable car that it takes to Christ - offering beautiful view of the city, spa hidroterápico, lake, trade of memories and craft, sporting blocks and area for physical exercises.

Geyser - A source with jet of intermittent water is attraction for all ages. The pressure of the gaz is so strong that the source explodes gushing mineral water up to 3m of height. It is worth to see the show.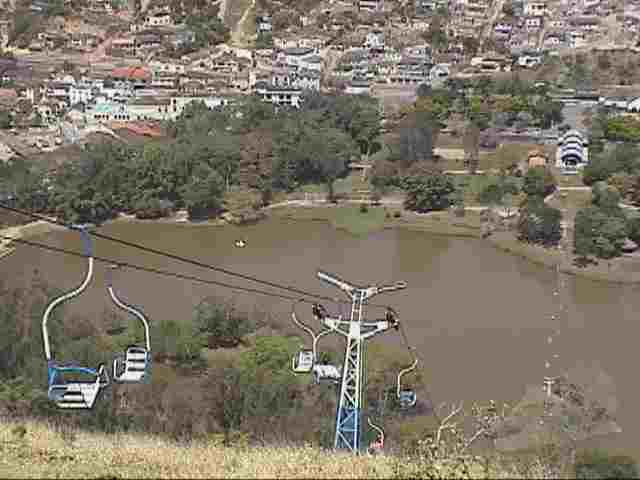 Spa Hidroterápico
His/her construction is of the beginning of the century. Tiles and Portuguese floor are decorated forming drawings and beautiful mosaics Inside of the park of the waters, it possesses several treatments through baths, showers and saunas.

Fontes Hidrominerais
10 sources of several characteristics, located inside of the park of the waters.

Commercial center of Craft
Very close to the entrance of the park of the Waters, he/she sells regional craft: utensils in straw, sisal, bamboo, rugs, craft quilts, knitting, crochet, embroideries and meshes.
Food and Drink


View Larger Map
Tips by GUSTAVO VIVACQUA
1.1.Visit to the neighbor city of Baependi, distant only 4 km, where is located the Church built by Nhá Chica and several waterfalls.


2.A water Caxambu one of the best of the world is considered. Very winning for the quality and it is considered to 3rd world water between national and international sold at the country.


3.O cable car walk is very good and it will take you for the best look of the city.


4.People say water doesn't have taste. Lie! In Caxambu you will discover that.


5.If you liked Caxambu, visit São Lourenço and Lambari . That are close and have the same line of tourism.
CLICK HERE to send your tip
CLICK HERE TO SEE OTHER BRAZILIAN DESTINATIONS