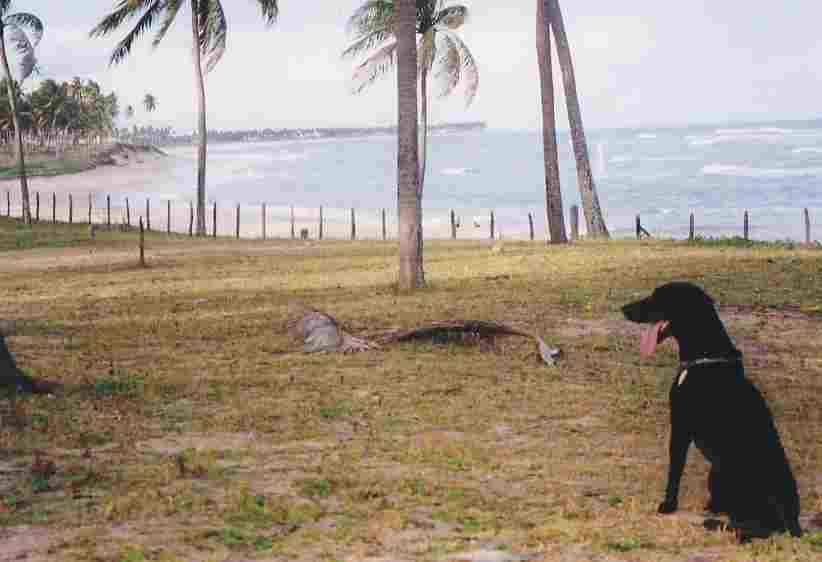 Scar Reef is a place that is located at exact 15km to the north of the entrance of Arembepe. The entrance is a farm gate, for that, to enter, it should be asked the owner for permission to have access to the beach.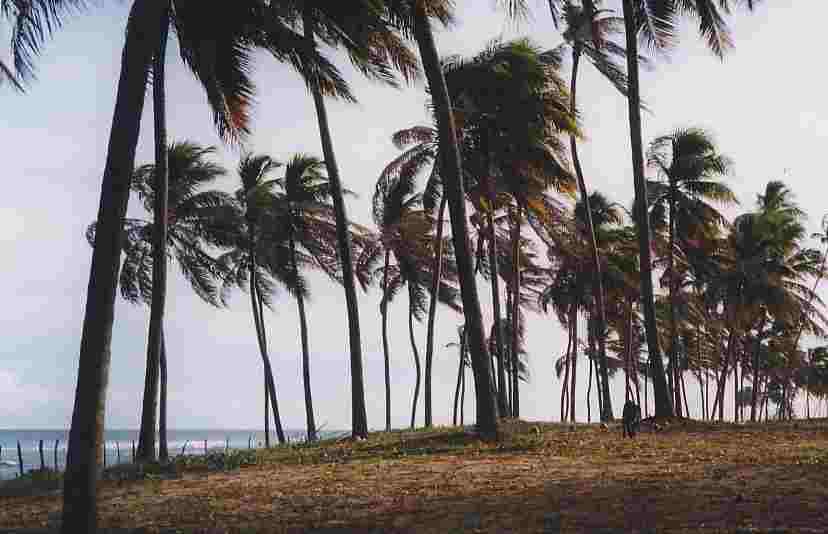 "A lot of coconut trees! "
The place is just frequented by people who surf, because the main attraction is a wave of good formation that breaks to the right on some reefs at the "outside".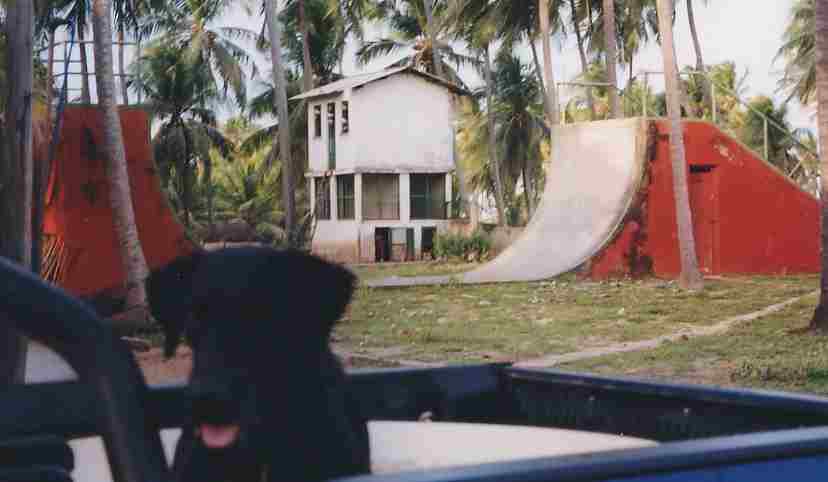 "There is a half here... "
The place has this name in a reference to a perfect left that happens in Indonesia, also called Scar Reef.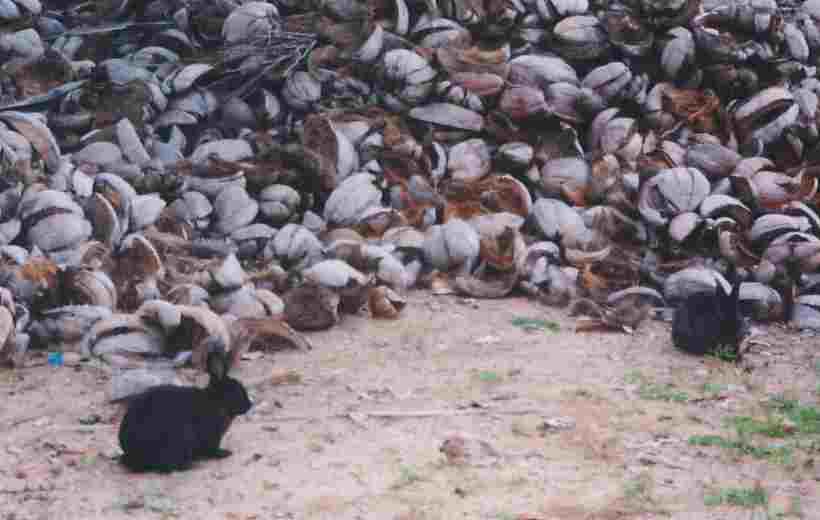 "... and rabbits everywhere. "

Tips by GUSTAVO VIVACQUA
1. Behave, remember you are at someone else's house.
2. Try to surf early, before the wind comes. Prefer the high tide.
3. There is no infrastructure, so take some water.
4. Visit "Praia do Forte" and Arembepe.
5. "As there is no infrastructure, each one should take his own food, water, etc, but can't forget that, as there are no garbage cans, it is important that every garbage should be taken back home. We have to preserve what is still beautiful!!! PS: CARE WITH THE DOGS AND WITH THE OWNER!!! " tip from Luciana Berengue Chaves
CLICK HERE to send your tip
CLICK HERE TO SEE OTHER BRAZILIAN DESTINATIONS