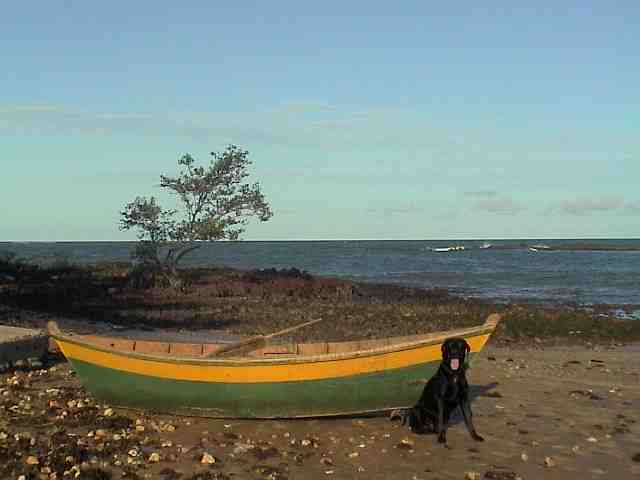 "

This is a good place for a boat trip."
It is not nonsense nor stupidity to say that Parati is in Espírito Santo... Paraty is in Rio de Janeiro. This is a very good and a bit unknown place on the Espírito Santo coast, between Guarapari and Anchieta.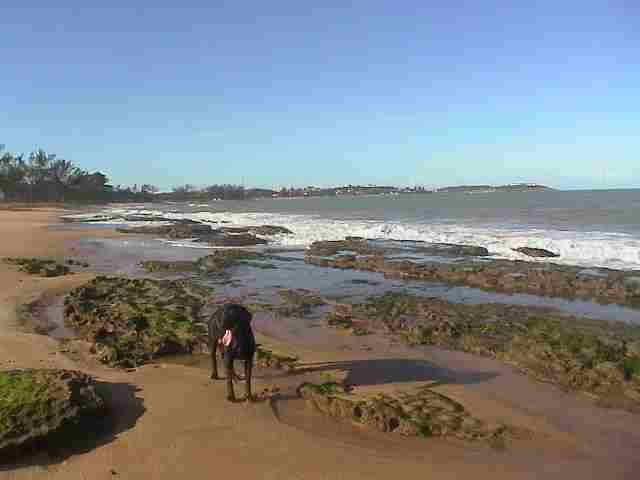 "There is a lot of stones on the beach."
It is the kind of place recommended for those people who are tired of the stress and are seeking some absolute peace.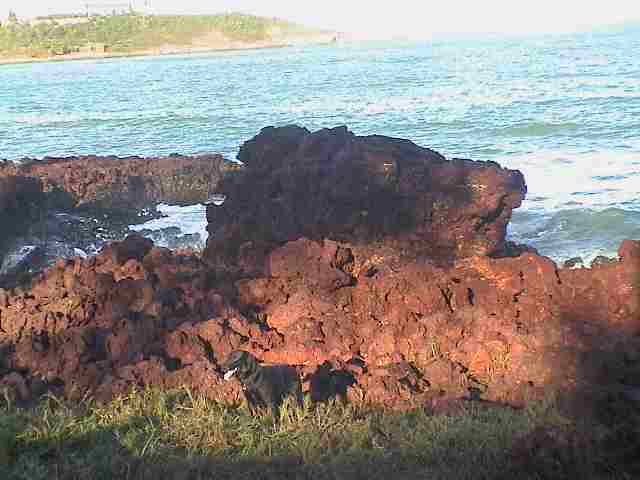 "The stones here are red! "
Parati is a fishermen town, in a beach full of stones of red coloration and of volcanic appearance, where the peace is the word that best defines this village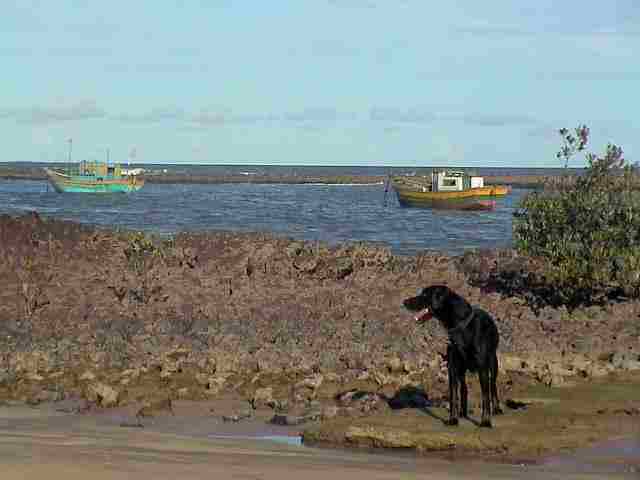 "Many residents live on the fishing."
Peace doesn't mean that you will be "at the limit", in a place in the middle of the nothing. If you like to sip a beer at a beach kiosk, just walk to Ubu Beach, that also has some restaurants.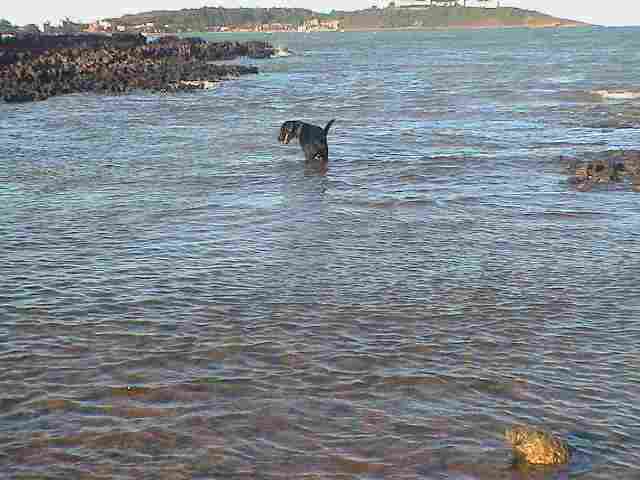 "There are several cool bays for swimming."
If you were seeking a place where nobody will find and bother you, with noone horning, and where traffic jam means two cars, one behind the other.... that is the place.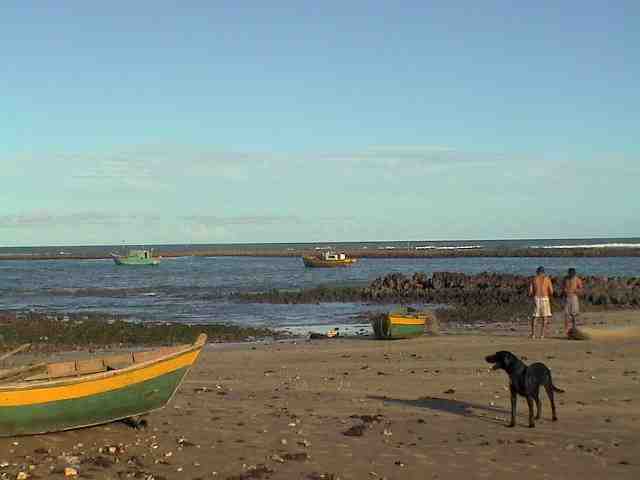 Tips by GUSTAVO VIVACQUA
1. There are some good waves at Ubu Port Beach. At the left side of the pier. In the winter the waves are better.
2. The place has no nightlife, if the calmness tires you, go to Meaípe that is nearby. (about 6 km)
3. Turtles spawn at Ubu beach. If you find some nest, don't touch it.
4. Maemba Pond is very beautiful and it is worth a visit.
5. The place is excellent for windsurf.
6. It's good for like fishing.
CLICK HERE to send your tip
CLICK HERE TO SEE OTHER BRAZILIAN DESTINATIONS